Celebrating 60 years of Beverley Holidays
Posted By:
Website Vision | 20th December, 2017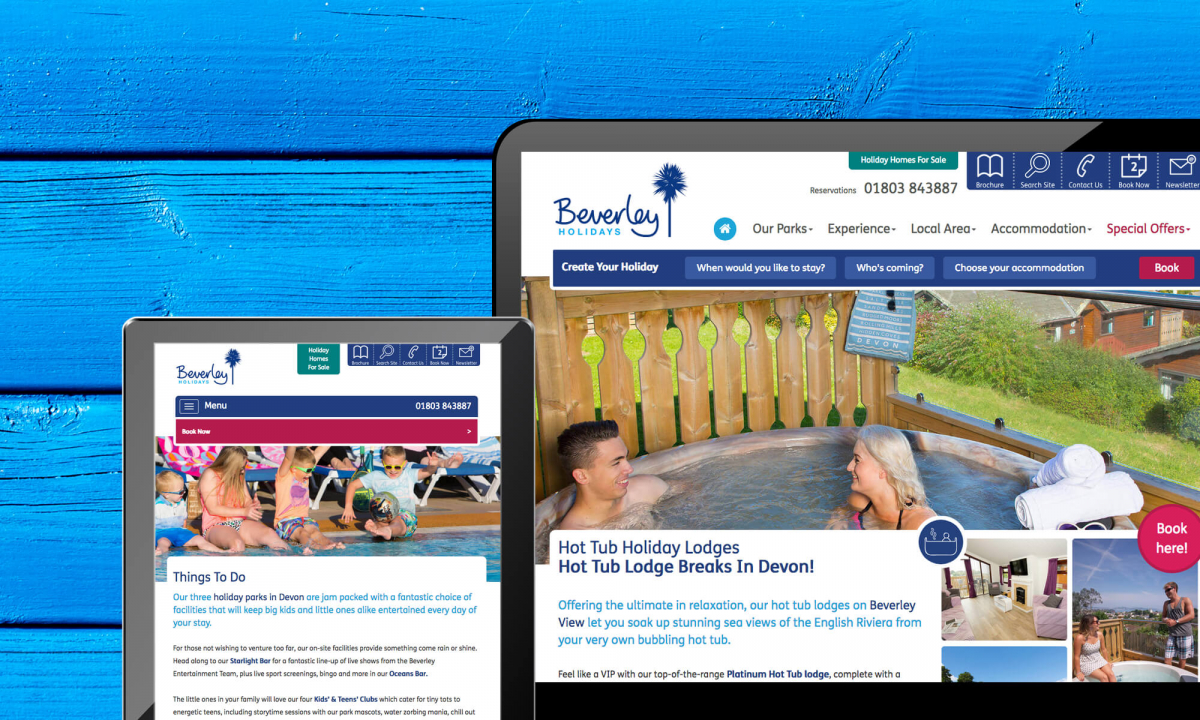 Having originally purchased the park in 1958, Beverley Holidays are coming up for their 60-year anniversary this year and to celebrate we've built an interactive timeline, commemorating the highlights along their journey.
From the opening of an outdoor pool in 1964, to the attainment of 5 star AA status on 1972, to being crowned 'Best Holiday Park in England' in 2003 it's been an incredible journey, with family and fun held centrally throughout and we're proud to play a small part in their story.
See the full timeline at https://www.beverley-holidays.co.uk/60-years to learn a bit more about the Beverley Holidays family and their ongoing commitment to offering wonderful holidays in the English Riviera!
---
OTHER NEWS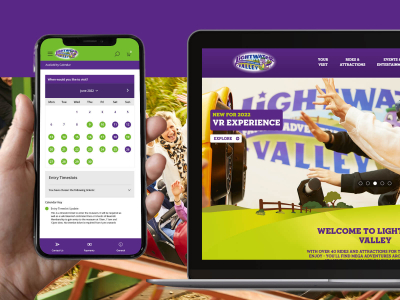 01
Jul
We love working with our clients to help them develop and grow their websites as their business progresses.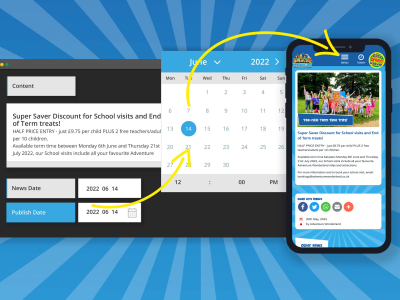 14
Jun
The secret to a great News or Blog section of the website for an attraction business is to have high-quality,...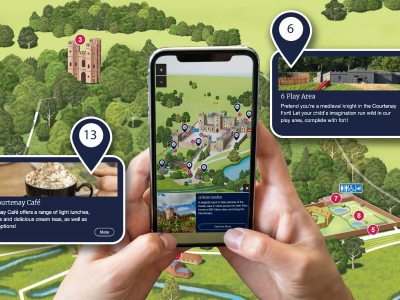 16
May
What is the purpose of a website? For so many businesses it is to inform and educate the visitors and...