Introducing Phil
Posted By:
Website Vision | 5th August, 2019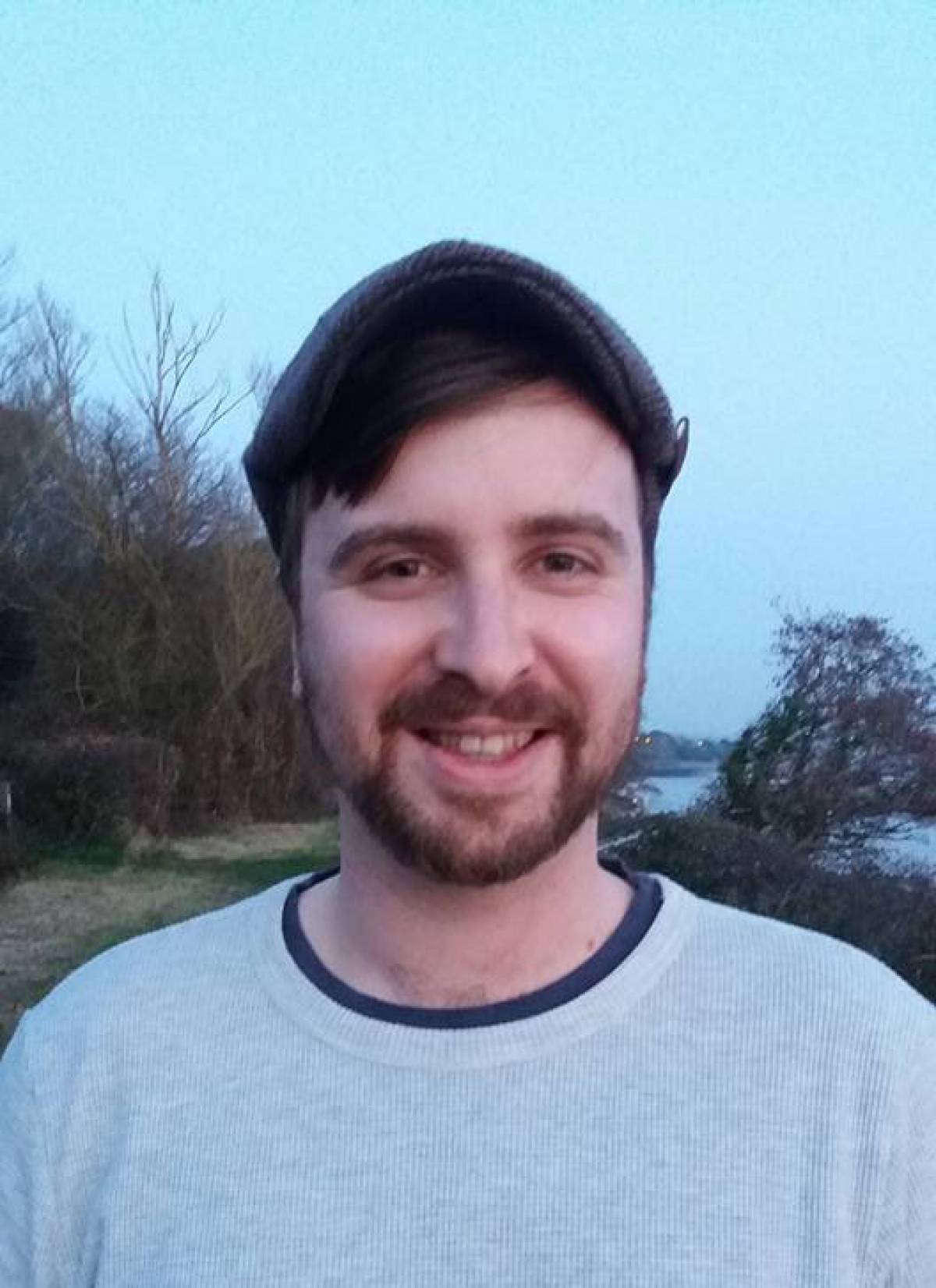 We're welcoming Phil to the team this month; he's going to be focusing on front-end development and user experience. With a strong design background and a bizarre sense of humour, we're thrilled to have him on-board and have been busily finding out all about him!
Where have you worked before?
I've been at an online ticketing company for the last year, working in the UX team, and before that I was part of a website company, doing both design and front-end. Before that I was more design focused, teaching the creative process at a woodworking school following on from my Fine Arts course.
So you've not always wanted to work in software?
No, but whilst working at the woodworking schools many students were finishing their course and looking to set up their business with a need for a website. So I took the initiative and started building sites for them using Wordpress, focusing on the visual side, and just sort of taught myself from there.
We know that there must be many, many reasons, but what made you choose to work here?
Ha! Mainly the friendly working environment, combined with a real design and UX focus, which is missing from so many software companies. And the great coffee, of course.
Good answer! Tell us a bit about your general background?
My family are from North Devon, so I grew up there, but moved down here to find work and have recently moved into a new house with my other half.
So, what do you do when you're not at work?
A few things! I enjoy cooking, and unsurprisingly spend lots of time painting, drawing, and designing in my spare time. I'm also currently learning Swedish and love music.
One last thing – tell us an interesting fact about yourself!
My claim to fame is that I've high-fived Will Smith! I was in London on an Art trip on the day of the Hancock premiere and happened to be stood by the red carpet at Leicester Square when he was walking past. At the other end of the spectrum, my first job was sorting raisins in an ice cream factory – take your pick!
So, that's Phil. We're looking forward to working with him and getting to know him a bit more over the next few months! Keep an eye out for his work; it'll be anything which is so intuitive that you don't actually realise you're using it, so that might be tricky…
---
OTHER NEWS