Introducing Tom
Posted By:
Website Vision | 1st July, 2021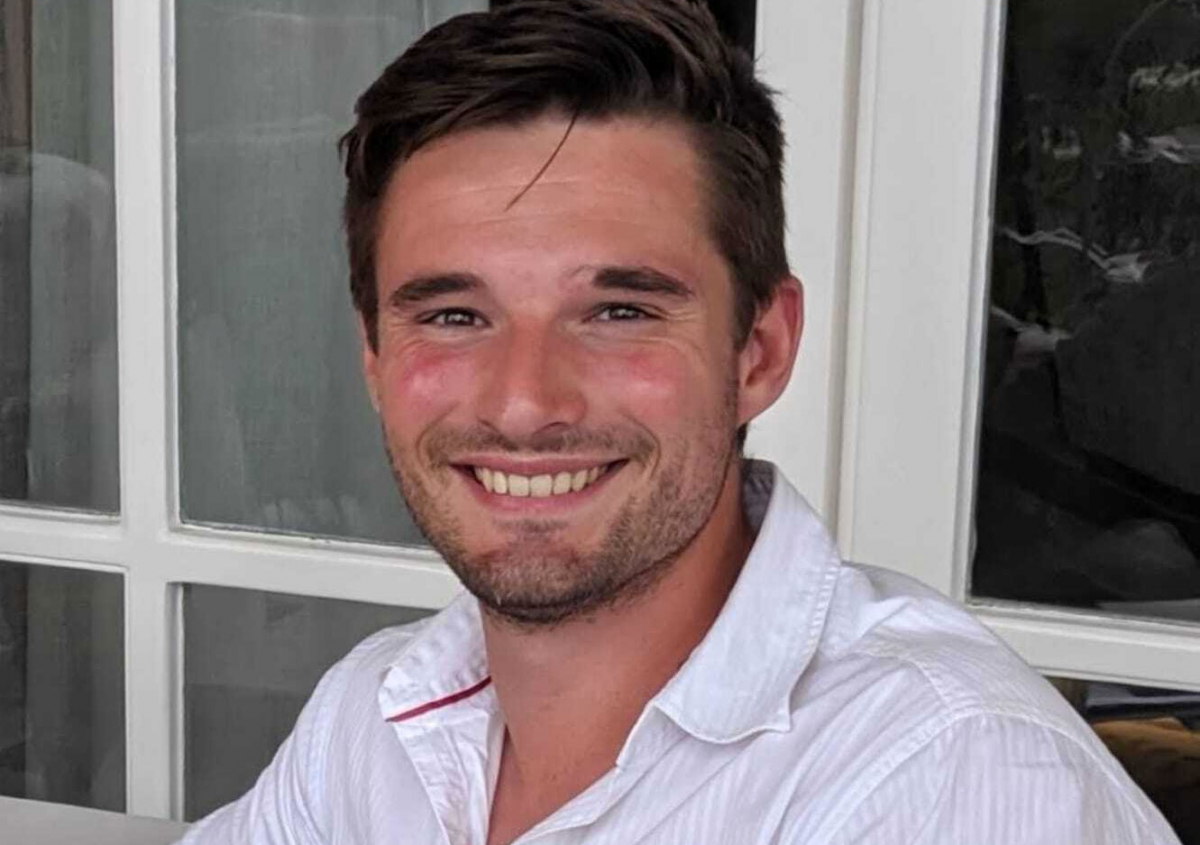 We're very pleased to have welcomed Tom to the team. Making a career move from the world of ecology, Tom has joined our DevOps team under Harry and has already started making a big difference.
So, tell us a bit about your background?
Well, I studied Animal Biology at uni before doing a 6-month internship in the Blackdown Hills and starting work as a consultant ecologist. Like here, I started as a junior and worked my way up, learning as I went. My job involved working with property developers, checking that proposed developments weren't going to affect any protected species, so lots of stuff like checking buildings for bats.
So it's fair to say that a role in software development wasn't the obvious next step?
You could say that! I've always been interested in tech though, and just sort of fell into ecology instead because I love being outdoors. In recent years I've found that being outdoors so much has made me less interested in doing it in my spare time though, so I'm enjoying being indoor based now and being able to value my outside time more.
I'd met a few of the guys at Website Vision socially and got on with them really well, and I liked that the team was quite small and close-knit, as well as the work-life balance available, so applying for a job made a lot of sense.
We're glad to hear it! What's life like for you outside of work then?
I'm from a small village in south Somerset originally and my parents still live there. I've gradually moved south over time, originally for my job and more recently because of my partner, and really like living in the South West. I've recently bought a house with my partner too, which we're doing up. In my free time, I do a lot of cycling and am also looking forward to getting back into hockey; I've not been able to play recently because of COVID but it's a great thing to do in the winter when it's a bit wet for cycling!
Sounds good! Can you round us off with an interesting fact about yourself?
I've got a good one, actually; my great grandad was Frank Nitti, Al Capone's right-hand man!
Well, that's going to be a difficult one to beat! Thankfully, Tom isn't quite such a notorious character; he's already fitted in well with the team and we're looking forward to seeing what he achieves!
---
OTHER NEWS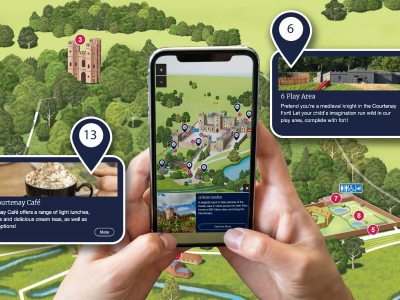 16
May
What is the purpose of a website? For so many businesses it is to inform and educate the visitors and...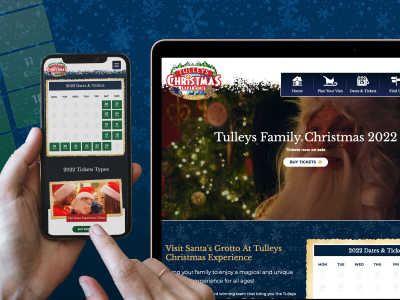 05
Apr
Having supported Tulleys for a decade with their online presence, we were delighted to be given the opportunity to rebuild...
23
Mar
This week, we were really pleased to launch a brand new calendar for Manor Farm Park & Woodlands.