Launching Bradleys, countrywide
Posted By:
Jasmine Horton | 13th February, 2019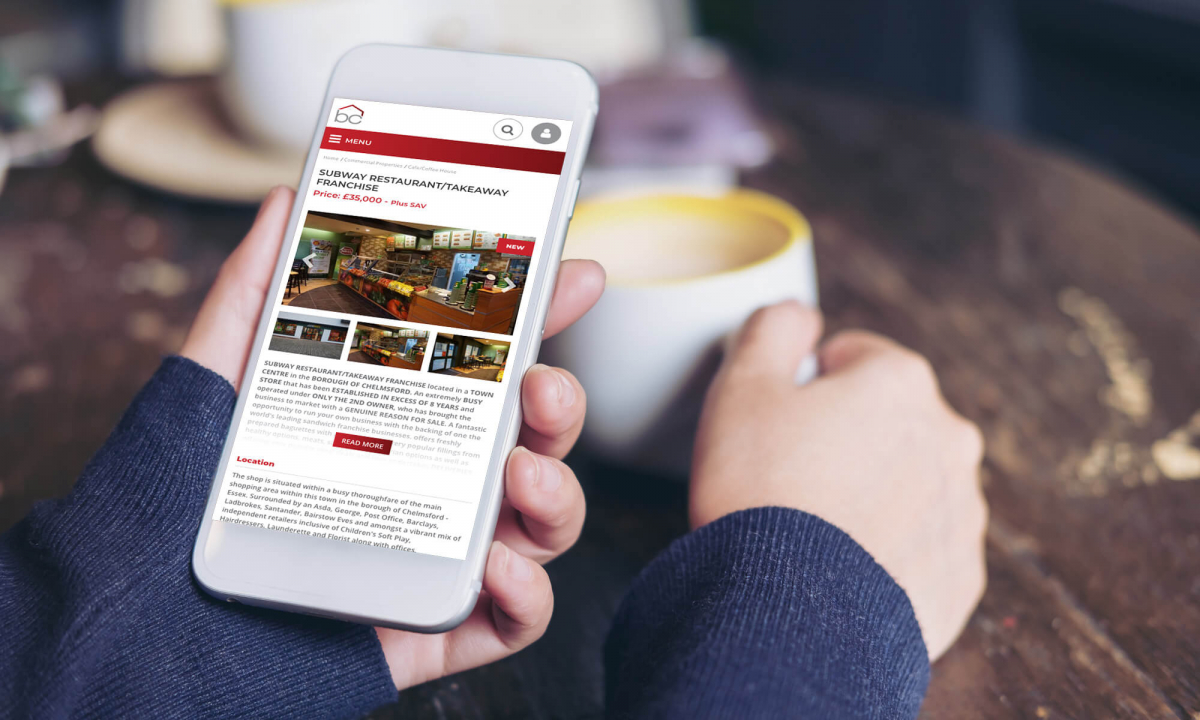 Check out the new website we've just launched for Bradleys Countrywide, one of the UK's leading business transfer and commercial estate agents. With a focus on promoting commercial businesses and allowing customers to filter quickly and easily, it's already reducing admin time for staff and increasing customer engagement.
We've also been able to add in powerful reporting to track which properties are getting the most views, as well as improving the CMS and ensuring that the entire system is fully responsive, with a 'mobile-first' build to encourage interactions across all devices.
Read the full process in our case study, or view the website itself at https://www.bradleyscountrywide.co.uk/
---
OTHER NEWS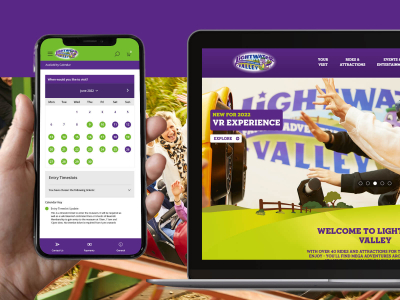 01
Jul
We love working with our clients to help them develop and grow their websites as their business progresses.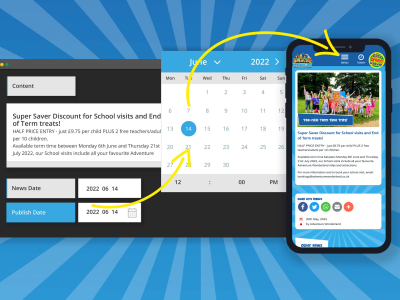 14
Jun
The secret to a great News or Blog section of the website for an attraction business is to have high-quality,...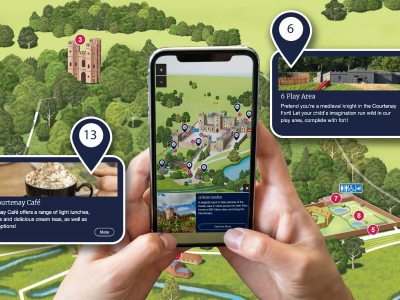 16
May
What is the purpose of a website? For so many businesses it is to inform and educate the visitors and...