Launching Powderham Castle's new website
Posted By:
Website Vision | 26th July, 2018
We're pleased to announce the arrival of the new Powderham website; with engaging imagery, an interactive map, fully responsive pages, and an intuitive CMS with full control over the site, it's been a pleasure to deliver.
With the new site fully displaying the long and fascinating history of both the castle itself and the Courtenay family who live there, we look forward to it boosting local knowledge of the Earlship of Devon, as well as increasing the number of people getting to visit this fantastic site.
For full details of the build see our case study, or to view the site go to https://www.powderham.co.uk/
---
OTHER NEWS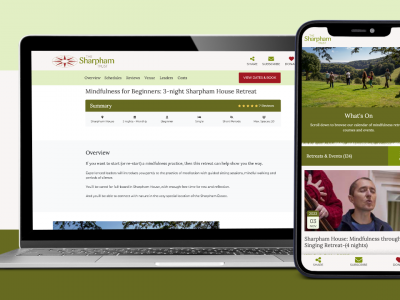 15
Aug
The Sharpham Trust stands as a prominent leader in the retreats sector, offering a diverse array of events aimed at...
09
Jan
In the fast-paced world of technology, where innovation is the heartbeat of progress, we recognise the immense potential it holds...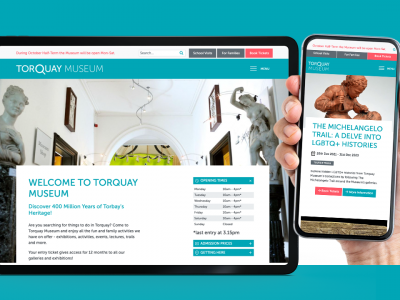 10
Nov
Torquay Museum, a valued client of Website Vision, embarked on an exciting rebranding journey.