Launching Powderham Castle's new website
Posted By:
Website Vision | 26th July, 2018
We're pleased to announce the arrival of the new Powderham website; with engaging imagery, an interactive map, fully responsive pages, and an intuitive CMS with full control over the site, it's been a pleasure to deliver.
With the new site fully displaying the long and fascinating history of both the castle itself and the Courtenay family who live there, we look forward to it boosting local knowledge of the Earlship of Devon, as well as increasing the number of people getting to visit this fantastic site.
For full details of the build see our case study, or to view the site go to https://www.powderham.co.uk/
---
OTHER NEWS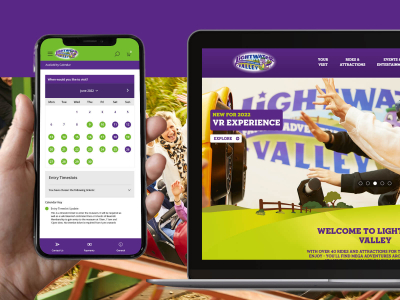 01
Jul
We love working with our clients to help them develop and grow their websites as their business progresses.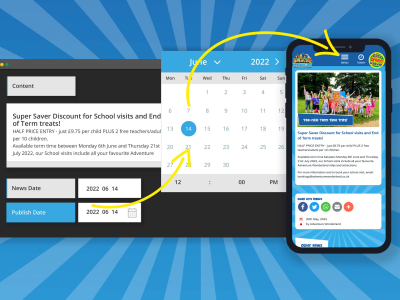 14
Jun
The secret to a great News or Blog section of the website for an attraction business is to have high-quality,...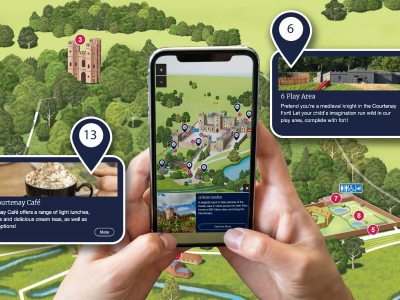 16
May
What is the purpose of a website? For so many businesses it is to inform and educate the visitors and...