Making an impact with Impact Lab
Posted By:
Website Vision | 7th September, 2018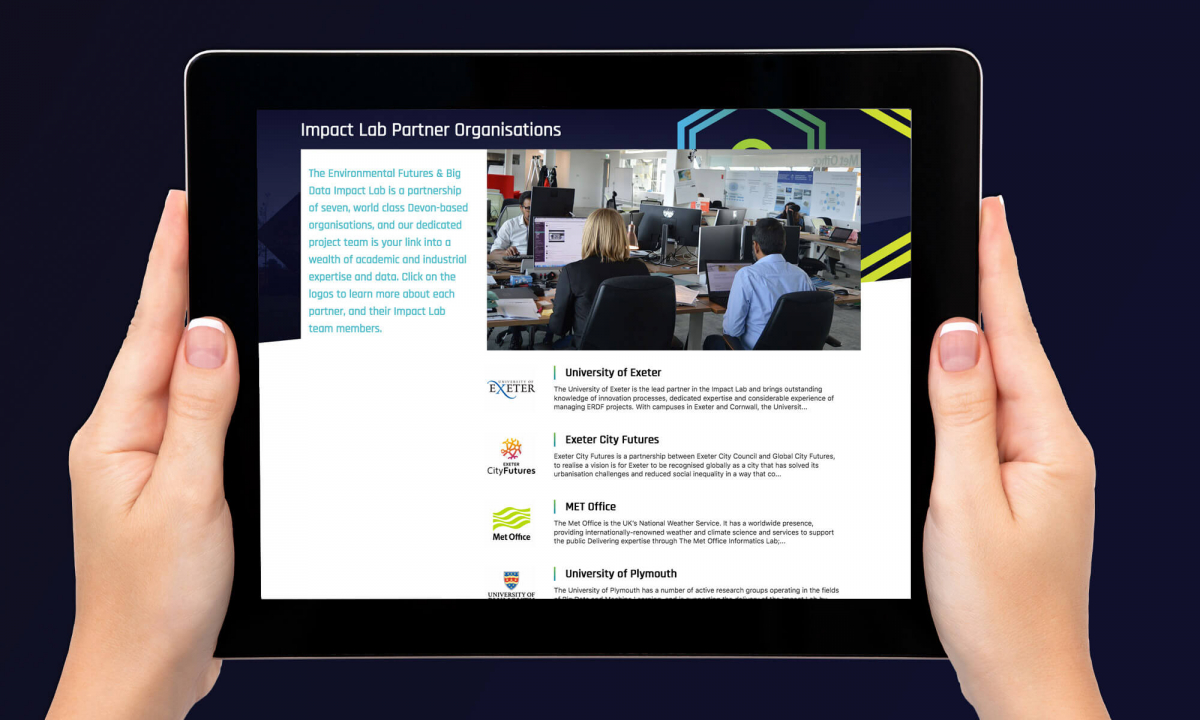 The new Impact Lab website has gone live today! A partnership of world-class Devon based organisations, the Environmental Futures & Big Data Impact Lab is working to become the place to go for environmental and big data analytics, and we're proud to be helping them to get there.
The website is focused on effectively communicating the Lab's mission to potential clients and partners while being easy and intuitive to manage in-house. Have a look at our case study on the site, or check out the website at https://www.impactlab.org.uk/
---
OTHER NEWS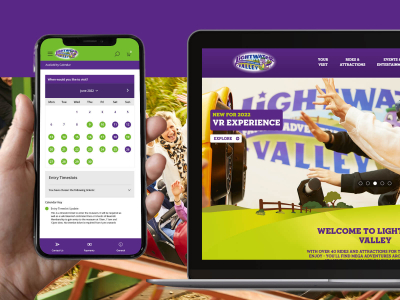 01
Jul
We love working with our clients to help them develop and grow their websites as their business progresses.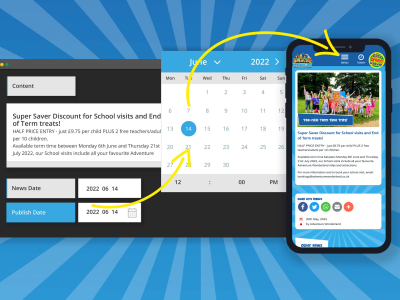 14
Jun
The secret to a great News or Blog section of the website for an attraction business is to have high-quality,...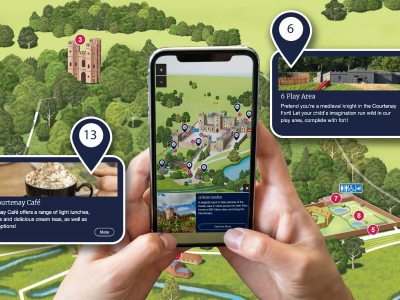 16
May
What is the purpose of a website? For so many businesses it is to inform and educate the visitors and...