2020 in review
Posted By:
Website Vision | 31st December, 2020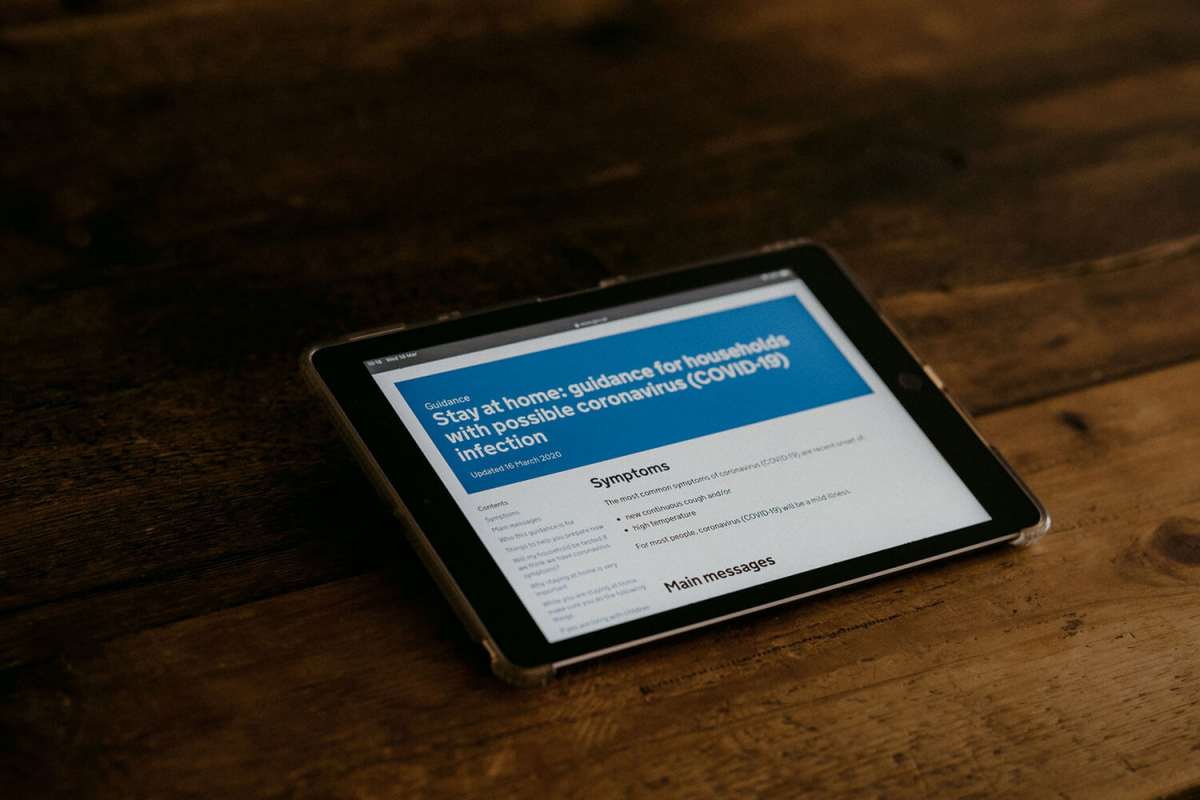 It goes without saying that 2020 has been a strange year. The Website Vision team 'temporarily' moved to working from home back in March and haven't been based in the office since. As has been the case for so many people this year, video calls, erratic home internet connections, and commuteless-working have become the norm. We've built desks, baked banana bread, run team quizzes, and taken part in Joe Wicks workouts (although not all at once; that might be a bit much). We've pulled together as a team, too, holding regular catch up calls and sending a lot of messages back and forth.
It's been a stressful year in a lot of ways as we've missed our families, missed being together, and missed being able to check the news without wanting to cry. But it's also been weirdly positive too; we've built more websites than ever before, we've nearly finished creating an entire shift scheduling software solution, and the team have actually really enjoyed working from home, something which we're planning to incorporate into our standard working patterns going forward.

We've even managed to have a great Christmas Do, against all the odds; while social distancing and the rule of six have made a traditional party somewhat tricky this year, we rose to the challenge and spent Friday afternoon cheerfully ordering takeaways to our respective houses and playing Mario Kart together. It is the year of the virtual meeting, after all!

With 2021 fast approaching we'd like to take the chance to wish all of our clients and partners a very happy new year. We don't know how long it will be before we can return to some semblance of normality but we'll be looking forward to that day and continuing to be here to support you in the meantime.
---
OTHER NEWS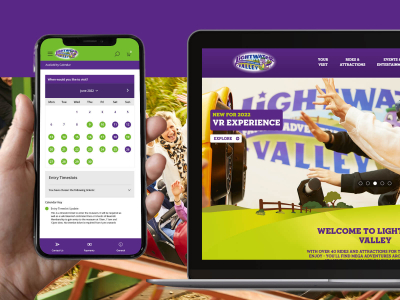 01
Jul
We love working with our clients to help them develop and grow their websites as their business progresses.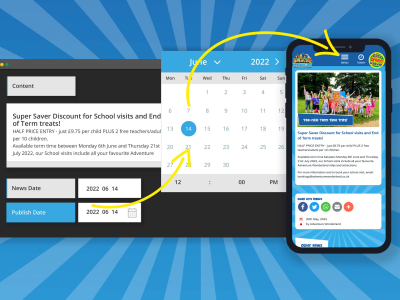 14
Jun
The secret to a great News or Blog section of the website for an attraction business is to have high-quality,...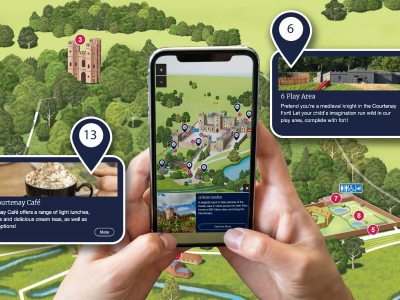 16
May
What is the purpose of a website? For so many businesses it is to inform and educate the visitors and...