Rejuvenating the Retreat Experience
Posted By:
editor | 15th August, 2023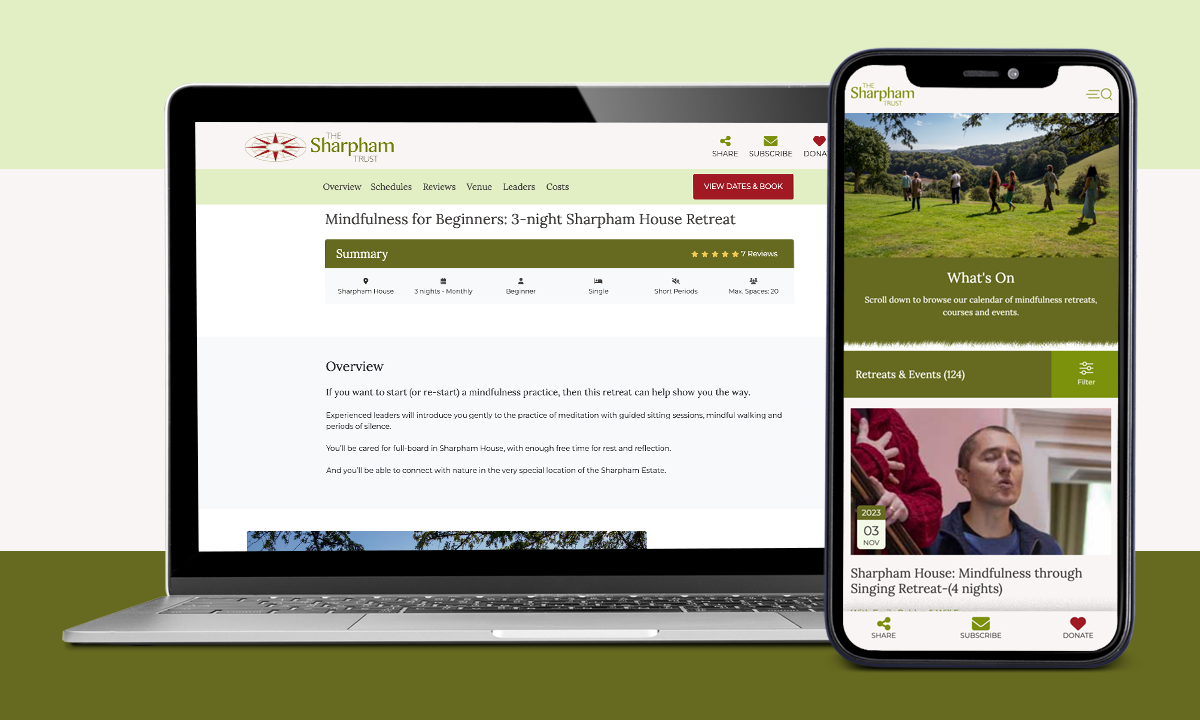 The Sharpham Trust stands as a prominent leader in the retreats sector, offering a diverse array of events aimed at fostering mental and emotional balance. Nestled across sprawling acres of picturesque landscapes, this renowned organisation provides not only a sanctuary for retreats but also a range of amenities, from natural burials to camping and more. As the Trust's events continued to grow, it became evident that a website transformation was essential to enhance user experience. This transformation involved updates to API integrations with Retreat Guru, along with a complete overhaul of the site map.
In initial consultations with the Trust, feedback highlighted concerns about the website's site map and how its various offerings intertwined, making it challenging for customers to navigate and book their desired retreats. The Sharpham Trust boasts a wide array of retreats and courses, making simplification of the user's journey a top priority. While creating a sitemap might seem straightforward, for a website with complex requirements and an extensive array of pages, striking the right balance proved to be a time-consuming yet vital endeavor. The team collaborated closely with the Trust to streamline the navigation, reducing the number of clicks required to find a specific retreat while eliminating page duplications. The effort was substantial but instrumental in building a solid website foundation that paid off in the end.
The Sharpham Trust collaborates closely with the booking platform Retreat Guru, making a smooth and up-to-date integration a critical element. Previously, the Trust utilised an older React integration that posed issues with loading speed and user-friendliness. An upgrade to the latest API integration significantly improved loading times and introduced enhanced filtering options. With these advancements in place, customers navigating the website can now embark on a smoother journey to complete their bookings.
The aesthetics of the website were no less important. The design aimed to capture the essence of Sharpham Trust's stunning grounds, featuring large and captivating imagery that harmonises with their branding through soft, muted tones. The goal was to awe the audience with the natural beauty of the surroundings.
We are proud to continue our partnership with The Sharpham Trust and feel this is a true testament to the development work and design that our team can offer.
---
OTHER NEWS
09
Jan
In the fast-paced world of technology, where innovation is the heartbeat of progress, we recognise the immense potential it holds...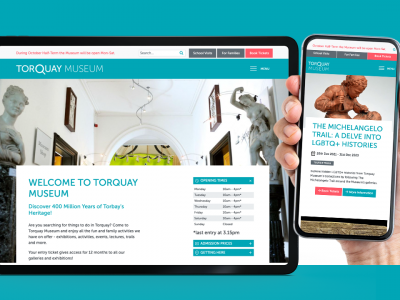 10
Nov
Torquay Museum, a valued client of Website Vision, embarked on an exciting rebranding journey.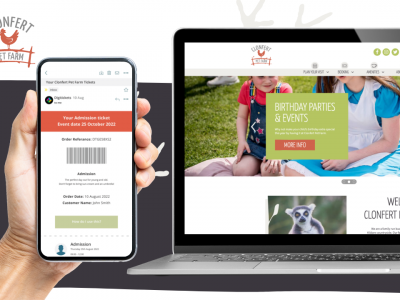 31
Aug
Working primarily with businesses in the leisure and tourism industry, we know the importance of prioritising ticket conversions.