Website Vision Revolutionises Lynton and Barnstaple Railway's Online Presence and Efficiency
Posted By:
Website Vision | 9th January, 2023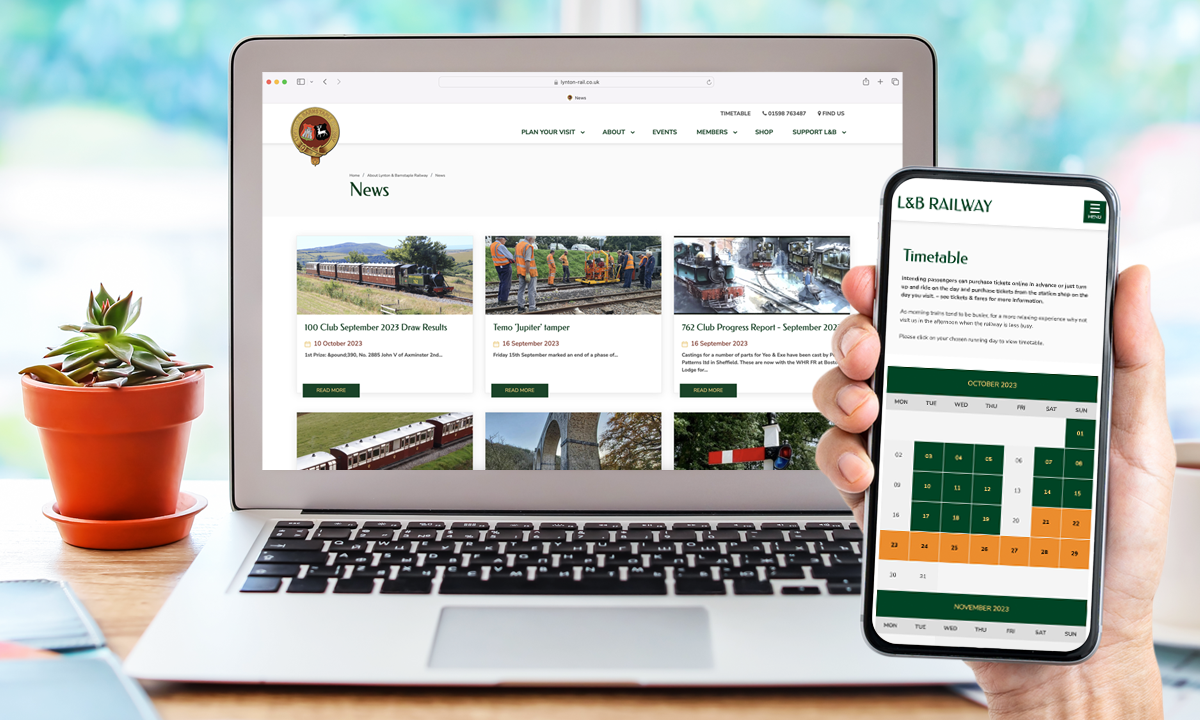 In the fast-paced world of technology, where innovation is the heartbeat of progress, we recognise the immense potential it holds for streamlining processes. Lynton and Barnstaple Railway, largely driven by dedicated volunteers, reached out to Website Vision with a specific mission: to not only alleviate their administrative burden but also catapult their online presence into the digital age.
We understood that the railway required an all-encompassing solution, and this is where our sister company, DigiTickets, came into play. By integrating the website and ticketing services, we delivered a seamless one-stop solution for the customer. Beyond just harnessing DigiTickets' advanced technology to offer a polished customer experience, we stepped up by providing a dedicated support team capable of managing both ticketing and website operations.
Our approach was consultative, aiming to provide Lynton and Barnstaple with guidance on optimizing their website to ensure a smooth customer journey, ultimately streamlining the process through DigiTickets. To achieve this, we ensured that key elements were readily available to online visitors. For example, a user-friendly calendar with click-through functionality for ticket sales was implemented, as well as a prominent display of their events. At Website Vision, our commitment to web development extends far beyond launch; we're devoted to the ongoing success and growth of all the websites we created.
In our quest to empower our clients for self-sufficiency, we're thrilled to report that Lynton and Barnstaple have excelled in maintaining their website. They consistently update their events, news, and calendar system, ensuring a 'wow factor' for their customers.
The Website Vision team had a wonderful experience collaborating with the railway, and we eagerly anticipate the exciting journey that the new website and ticketing system will take them on.
---
OTHER NEWS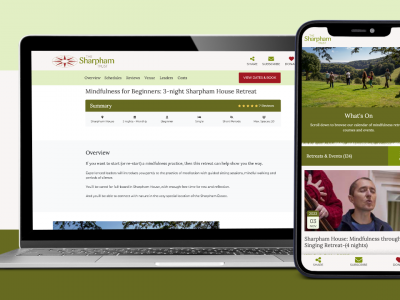 15
Aug
The Sharpham Trust stands as a prominent leader in the retreats sector, offering a diverse array of events aimed at...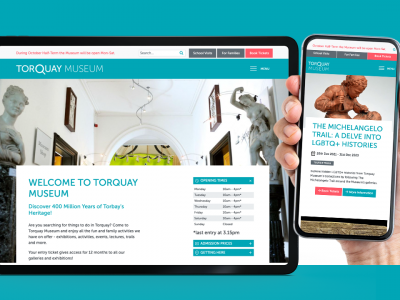 10
Nov
Torquay Museum, a valued client of Website Vision, embarked on an exciting rebranding journey.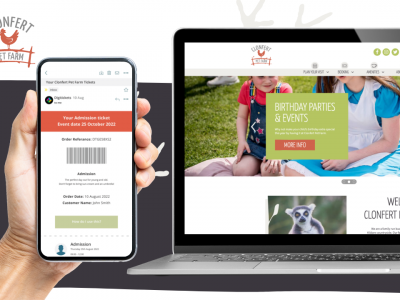 31
Aug
Working primarily with businesses in the leisure and tourism industry, we know the importance of prioritising ticket conversions.