A Christmas redesign miracle!
Posted By:
Alex Morgan | 5th April, 2022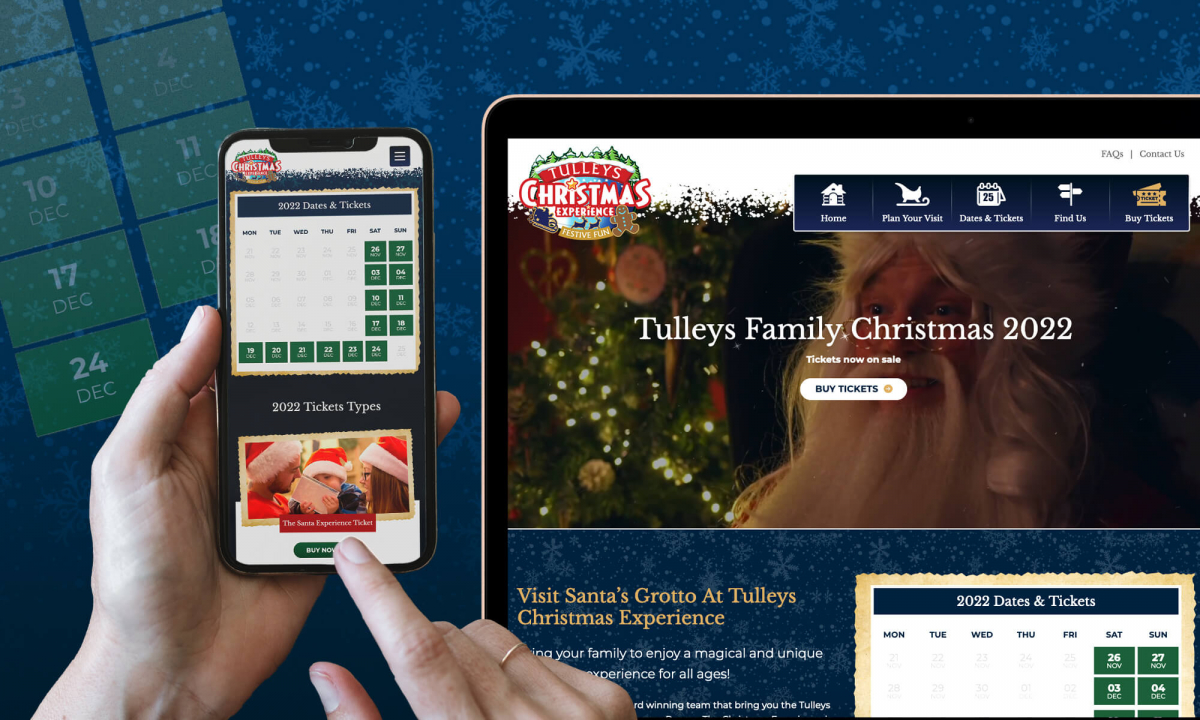 Having supported Tulleys for a decade with their online presence, we were delighted to be given the opportunity to rebuild the Tulleys Christmas website.
Alongside their exhilarating Halloween experience and many other attractions, Tulleys Farm also has an annual Christmas experience. Their award-winning team have created a Santa's Grotto to provide a magical experience for all the family. With multiple attractions to attend as part of the Christmas experience, there's plenty to do at Tulleys for Christmas!
What Tulleys required was for the website to be given a fresh look whilst the functionality improved. They wanted to use video content to capture the attention of website visitors. They also required a new calendar module that worked for their seasonal attraction and would increase ticket conversions.
The website redesign focused on providing an enhanced user experience. With more than 80% of their website users being on mobile devices, the focus was on being mobile-first with the site design. At all points, the mobile experience was considered first when reimagining the site.
With a redesigned website ready to boost ticket conversions, we're very excited to see Tulleys Christmas flourish. Hopefully, many more families will have a magical Christmas thanks to Tulleys!
---
OTHER NEWS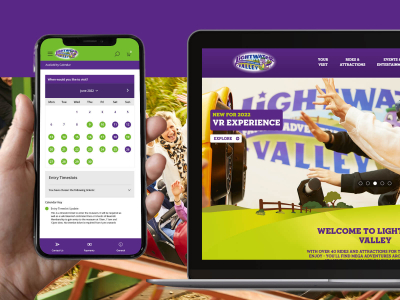 01
Jul
We love working with our clients to help them develop and grow their websites as their business progresses.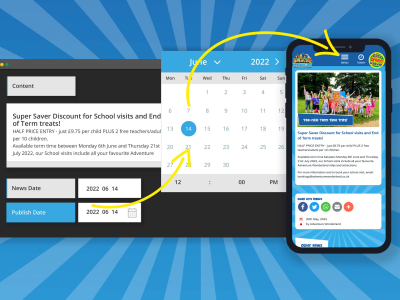 14
Jun
The secret to a great News or Blog section of the website for an attraction business is to have high-quality,...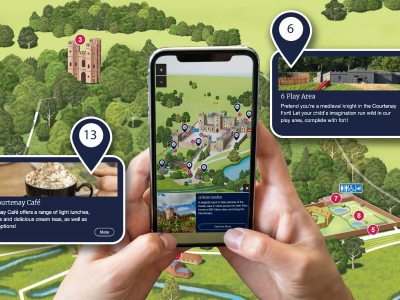 16
May
What is the purpose of a website? For so many businesses it is to inform and educate the visitors and...