Christmas quizzing
Posted By:
Website Vision | 17th December, 2019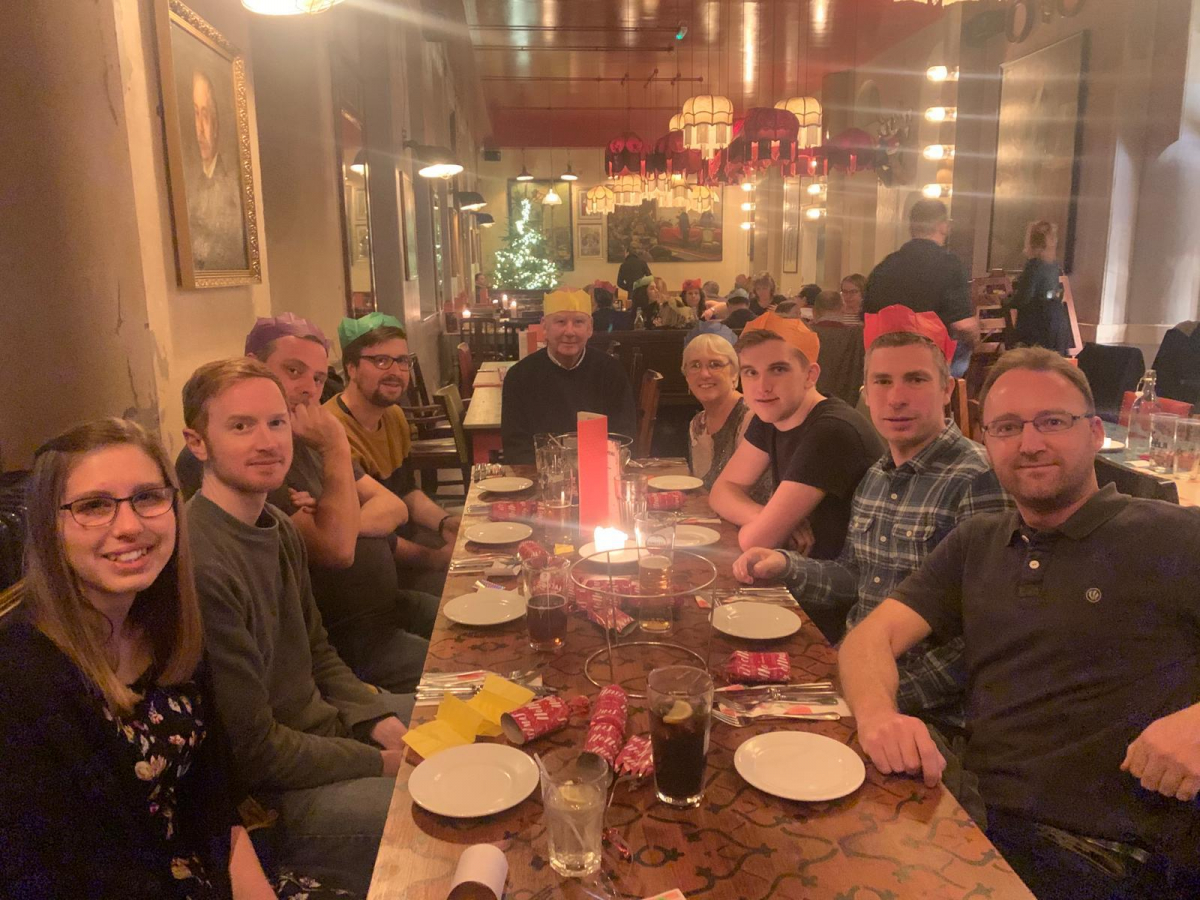 With the festive season looming we've taken a break from solving problems for our clients and have turned our hand to other puzzles instead – specifically, an escape room.
Spoiler alert: We escaped. A thoroughly good time was had by all before we made it out though, as we took on tasks ranging from 'fishing' for wooden blocks to calculating numbers from a cypher. There was no actual coding for a change – or even design work, shockingly – but the whole team were able to get involved and it was great fun to see everyone's different strengths being put to use!
We celebrated our triumph with a well-earned meal and a drink or two (or three) at the gorgeous Cosy Club in Exeter and enjoyed the chance to hang out and catch up before we break for the festive period!
2019 has been a great year and we're expecting wonderful things from 2020, as we continue to grow the team and work with likeminded clients to create something really awesome. We'd like to say a huge thank you to everyone we've already worked with for being great and look forward to meeting new faces along the way!
---
OTHER NEWS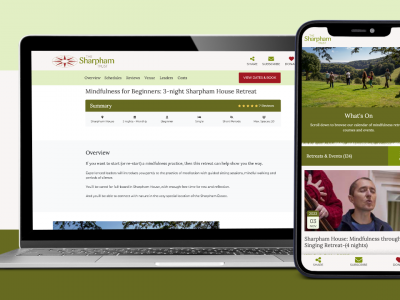 15
Aug
The Sharpham Trust stands as a prominent leader in the retreats sector, offering a diverse array of events aimed at...
09
Jan
In the fast-paced world of technology, where innovation is the heartbeat of progress, we recognise the immense potential it holds...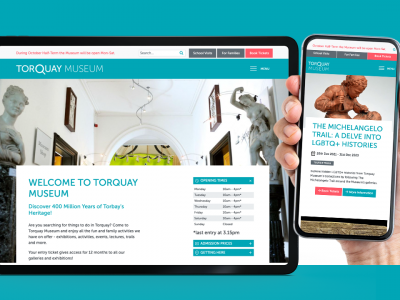 10
Nov
Torquay Museum, a valued client of Website Vision, embarked on an exciting rebranding journey.