Host your own murder mysteries
Posted By:
Jasmine Horton | 8th December, 2020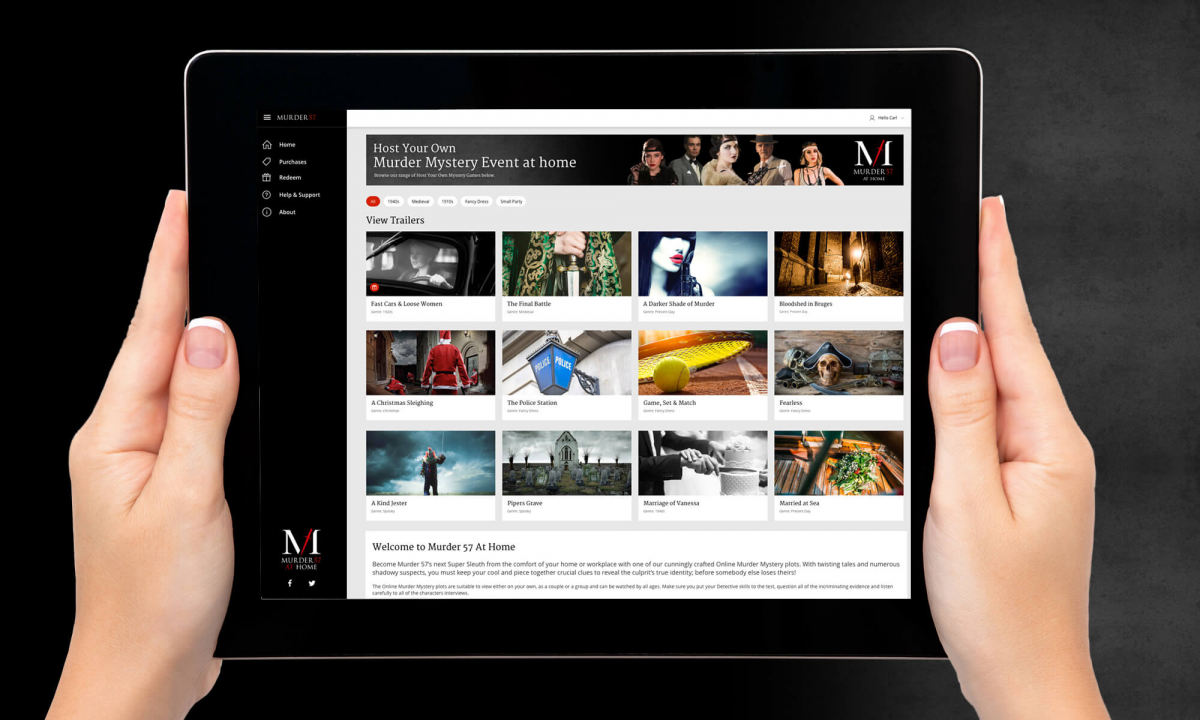 We've launched Murder 57's new website this week, just in time for Christmas! The new site, which sits alongside their existing one, allows customers to browse and purchase murder mystery packages which can be enjoyed from the safety of their own homes.
We've worked closely with Murder 57 for a number of years now, and have enjoyed helping them to promote their murder mystery events. With dinner, an overnight stay, live actors, and a murder to solve they're extremely popular and have been much missed by both guests and the Murder 57 team during the COVID-19 pandemic. As a result, the team decided to reimagine the events to make them more accessible, introducing an exciting new way to spend time at home while in lockdown. Having received an incredibly positive response to a free trial-event run via social media, Murder 57 worked with us to create a software solution to allow customers to find the right plot for them and to be able to purchase it without unnecessary manual processing.
With the festive period fast approaching and the client keen to be able to sell the plots as gifts the timing was tight, but our work has been well rewarded with the site now live with 2 plots to choose from and 2 more on their way. Customers can choose their plot, pay for it online, and receive a code to redeem on the website to access the event via their account portal. With the Murder 57 team able to set the plots up and then step back and let customers manage their own selection the new format has made their lives significantly easier while giving customers a great new experience.
With the online plots already proving popular, we're delighted to have been able to help Murder 57 to add a new revenue stream in a difficult year! We look forward to seeing the online plots selling alongside in-person events in the future to open their offering up to a wider audience.
You can check out the plots for yourself at https://murder57athome.com
---
OTHER NEWS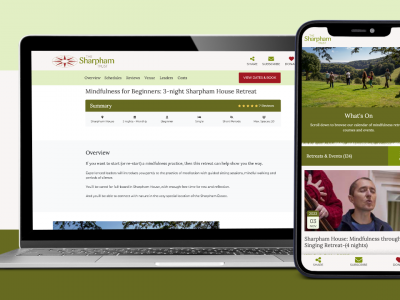 15
Aug
The Sharpham Trust stands as a prominent leader in the retreats sector, offering a diverse array of events aimed at...
09
Jan
In the fast-paced world of technology, where innovation is the heartbeat of progress, we recognise the immense potential it holds...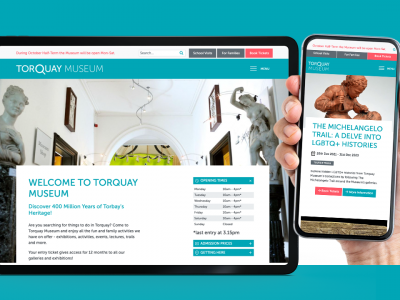 10
Nov
Torquay Museum, a valued client of Website Vision, embarked on an exciting rebranding journey.