Introducing Harry
Posted By:
Website Vision | 14th November, 2019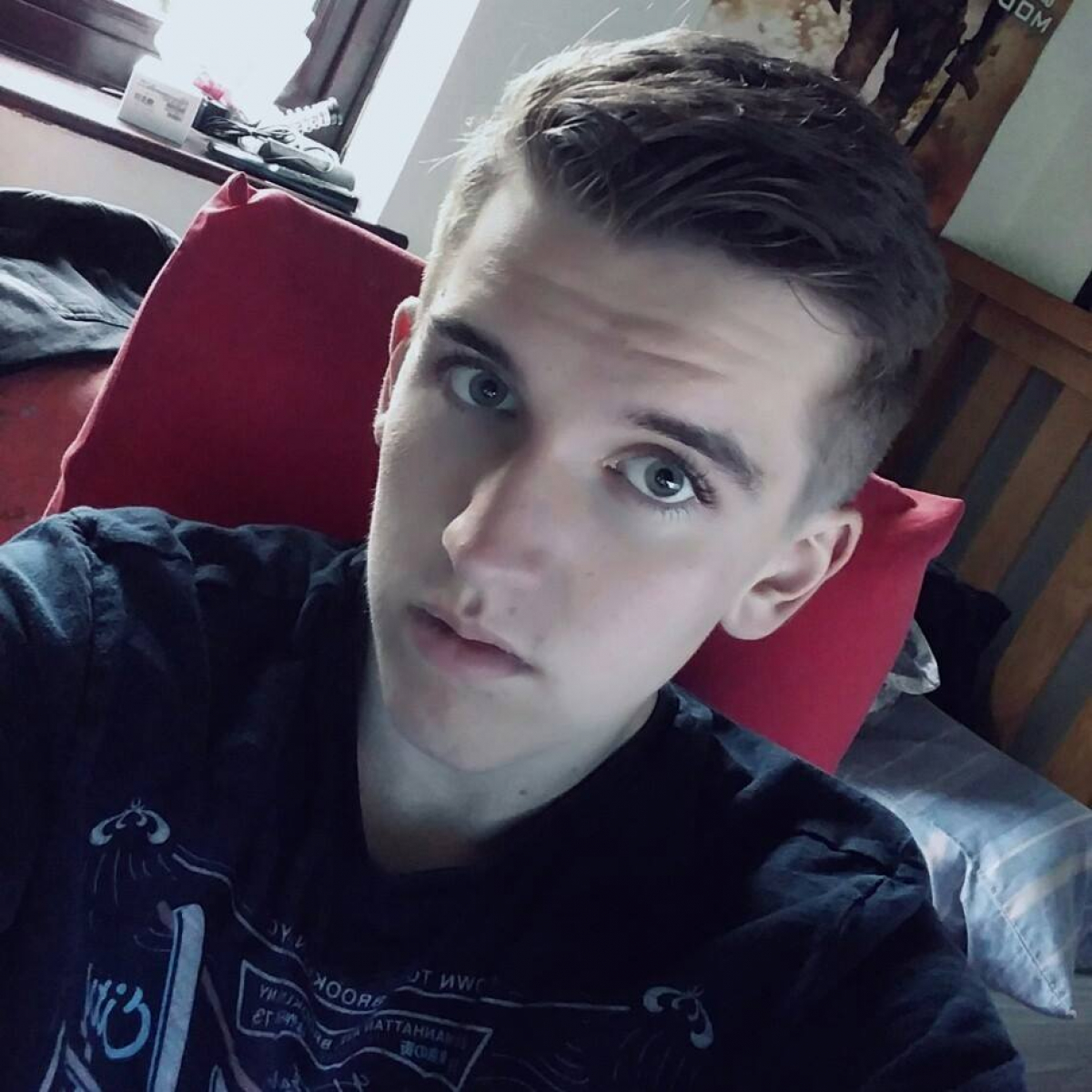 Harry has joined the team this week, to help with driving development forward and being sarcastic. So far he's excellent at both points, so we're delighted to have him with us!
So, how did you get into development?
I took up programming as a hobby around 14 or 15 as part of the Computer Science course I was doing at the time and found it really interesting, and just went from there. I starting doing projects in my spare time, including building a booking management system for my mate's limo hire company, and knew that it was what I wanted to go into when I finished school. My first full-time job was at a software company which helped me to keep learning and now I'm here!
The obvious question, then – why here?
I really liked the relaxed, friendly feel and the idea of being part of a small team where everyone could contribute. The office doesn't feel stressed and you can have a laugh.
Definitely all positives! What does life look like when you're not at work, then?
I'm working on a few coding projects in my spare time; mostly plugins to contribute to larger projects, which I'd like to make open-source once they're done. I also like working on my car, doing basic modifications rather than having to take it into a garage. Most of my holiday time is spent travelling though because my other half lives in Basingstoke so I drive up there a lot!
And finally, the worst question – can you give us an interesting fact about yourself?
Ah, I've got one for this; I've competed in 3 national bouldering competitions and have won a regional one!
Well, that all sounds pretty promising! We're expecting big things from Harry so don't be surprised when all of our software suddenly starts to evolve at five times the rate it has before – no pressure, of course.
---
OTHER NEWS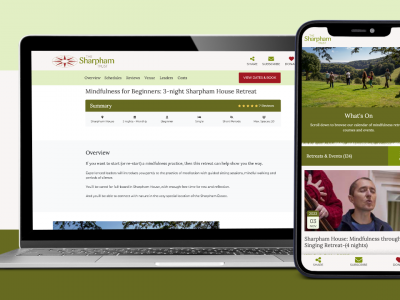 15
Aug
The Sharpham Trust stands as a prominent leader in the retreats sector, offering a diverse array of events aimed at...
09
Jan
In the fast-paced world of technology, where innovation is the heartbeat of progress, we recognise the immense potential it holds...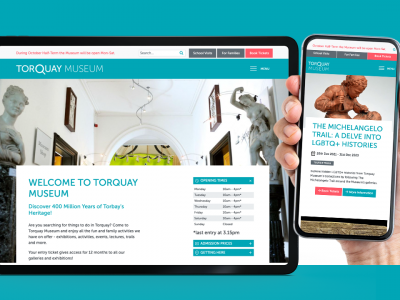 10
Nov
Torquay Museum, a valued client of Website Vision, embarked on an exciting rebranding journey.