Introducing Howie
Posted By:
Website Vision | 10th March, 2020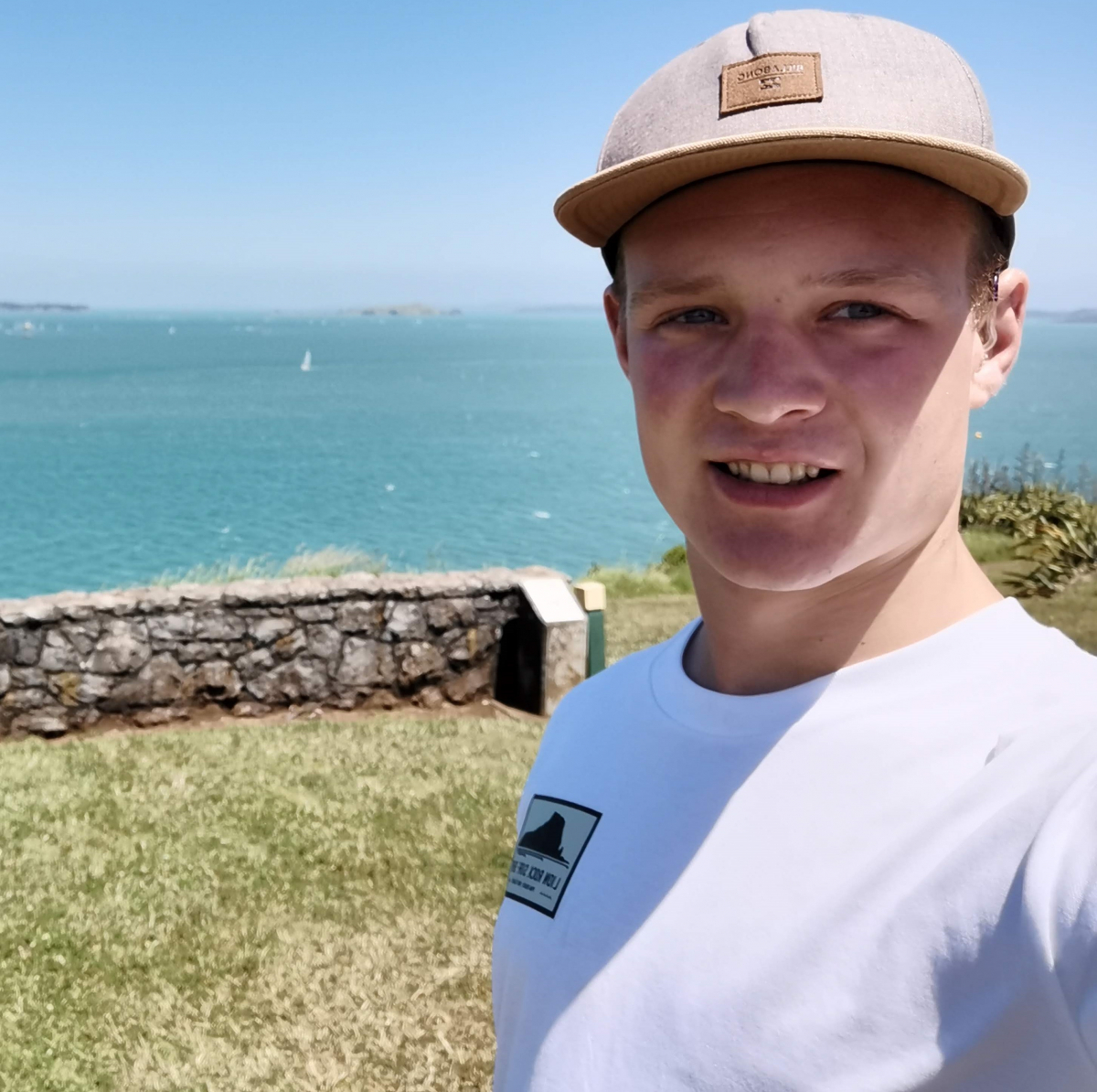 We're pleased to have welcomed Howie to the team last week; having just completed a degree in Creative Computing he's brought lots of new insights to the team. We took some time to find out more about him.

So, what exactly is Creative Computing?
Creative Computing is a really broad course, which covers web development right through to software development, and everything in between. I chose it because I didn't want to limit myself until I knew exactly what all of the different options entailed. It had a good range of modules too, so I was able to learn a bit of everything which I enjoyed.

Have you always wanted to go into development, then?
Pretty much, yeah – I've always been interested in computers; even at primary school, I was the kid who answered peoples computer questions! My parents both work in tech type roles which gave me a good awareness at an early age, and I really enjoy puzzle solving so it's perfect for me!

That's great to know what you wanted from such a young age! What led you to Website Vision in particular?
A bit of luck, really – a family friend has worked with you guys before and he recommended that I hand my CV in. I didn't even know what I was applying for, but I liked that I'd get a chance to work on both the web and software side and keep growing my skillset.

We're glad it worked out! What do you do in your spare time?
I don't leave myself much spare time! I'm a Scout Leader which involves weekly meetings as well as weekend Scout camps, and once gave me the chance to go to Japan for the World Scout Jamboree! I also play hockey with a local team and have played rugby and American football too, so I keep quite busy. I also spent 3 months at Camp America as part of my global citizenship course for uni, working on their audiovisual kit, which was a great experience too.

That sounds very full-on, but good fun! We're betting you have at least one interesting fact to give, then?
I do! Unusually, I can ride a unicycle. I got one for Christmas one year and thought it was a cool skill to have.

Sounds like a good start to us! We're excited to begin throwing Howie in at the deep end and look forward to seeing what he'll teach us, too.
---
OTHER NEWS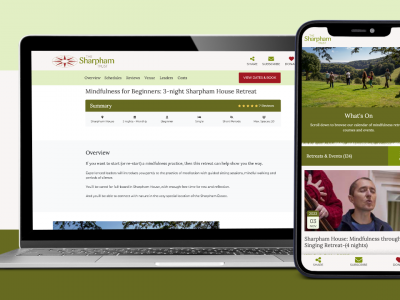 15
Aug
The Sharpham Trust stands as a prominent leader in the retreats sector, offering a diverse array of events aimed at...
09
Jan
In the fast-paced world of technology, where innovation is the heartbeat of progress, we recognise the immense potential it holds...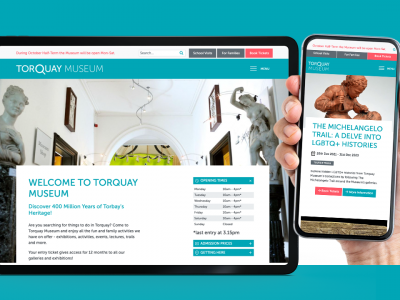 10
Nov
Torquay Museum, a valued client of Website Vision, embarked on an exciting rebranding journey.