Introducing Shiftie
Posted By:
Jasmine Horton | 2nd December, 2020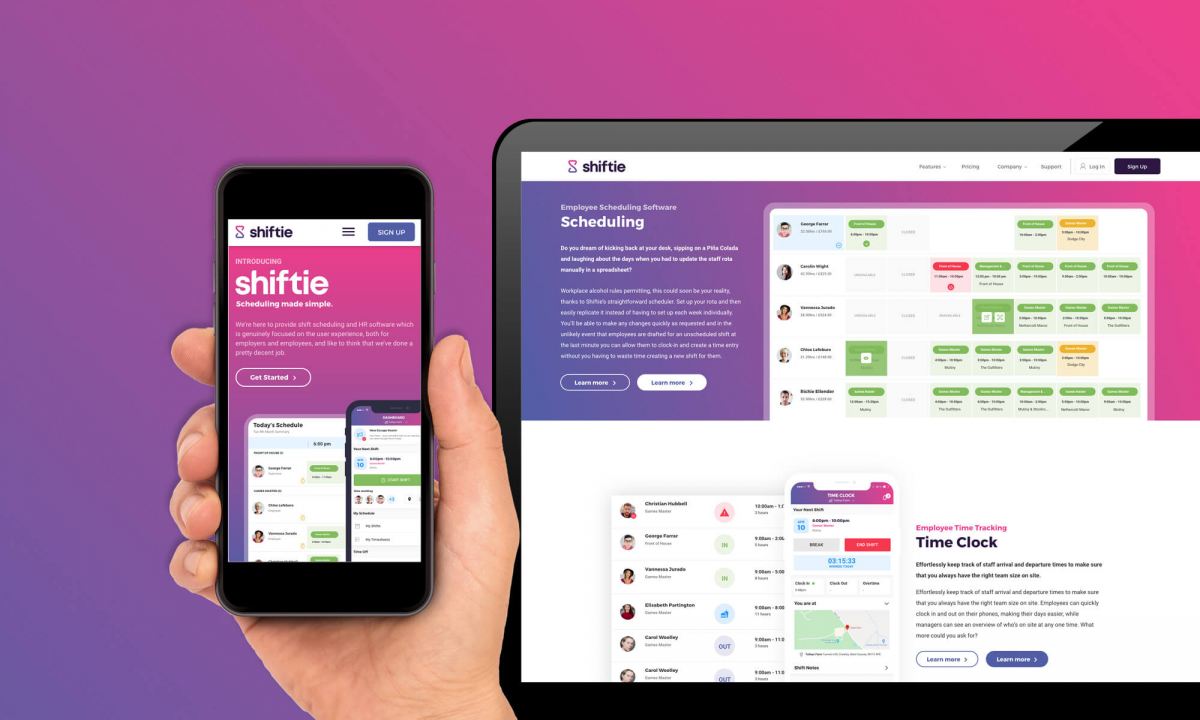 We're very pleased to have launched a brand new website for Shiftie this week! While we're well used to the web development process this one came with a bit of a twist as we weren't just the designers and developers but also the client.
Shiftie is a new self-service shift scheduling solution which we've designed and built in partnership with the lovely team at Tulleys Farm, who schedule more shifts each year than you can shake a stick at. Bringing our design and development skills to the table we've spent the last year creating software which is straightforward and intuitive, meeting not only Tulleys' requirements but also working to answer the needs of the shift scheduling industry as a whole. With the software now nearing completion, it seemed only right that something we've worked so hard on should have a website to match.
With the website being designed alongside the software we were able to incorporate the same key elements, creating a consistent feel across the two sites and helping to give potential customers an insight into the software itself. Using the same brand guidelines played a significant part in this, as did the extensive use of screenshots from the software to familiarise customers with the look and feel used. Individual feature pages were created to highlight the software's functionality as well, and a clear customer journey was implemented, first giving visitors the change to learn about the solution and then encouraging them to sign up to the free plan in order to trial it for themselves.
With the software now in beta testing and due to be officially launched in early 2021 it's a great time to check out the Shiftie site and see if it could help your business, or to just admire the clean, modern design and consider commissioning a new website yourself… Well, you can't blame us for trying.
---
OTHER NEWS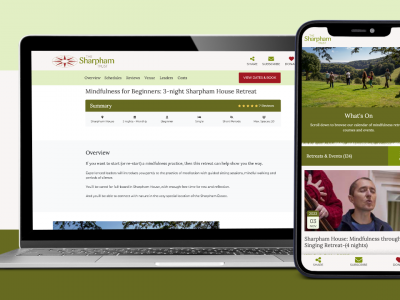 15
Aug
The Sharpham Trust stands as a prominent leader in the retreats sector, offering a diverse array of events aimed at...
09
Jan
In the fast-paced world of technology, where innovation is the heartbeat of progress, we recognise the immense potential it holds...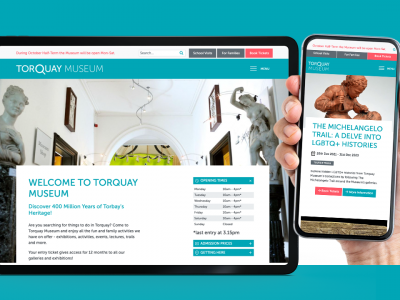 10
Nov
Torquay Museum, a valued client of Website Vision, embarked on an exciting rebranding journey.