Updating The Howl
Posted By:
Website Vision | 11th June, 2021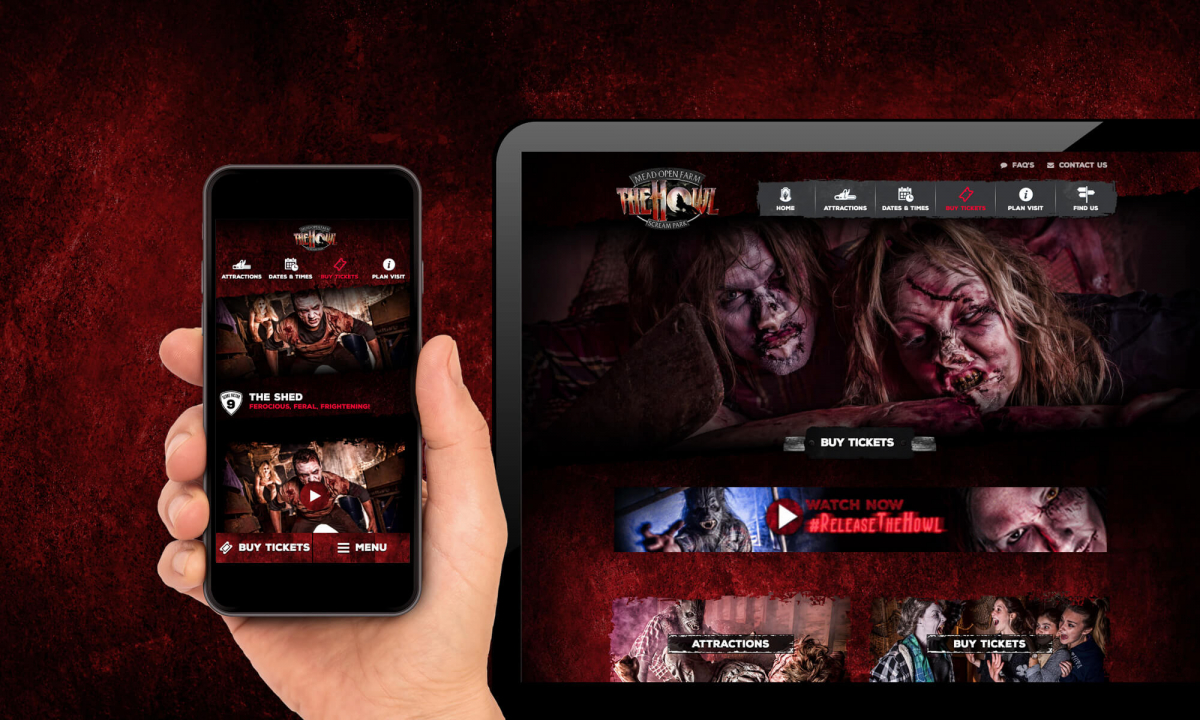 We're very excited to have launched an updated website for The Howl Scream Park at Mead Open Farm this week!
The new site is designed to give visitors a real feel for the different haunts, letting them see exactly what to expect (if not fully preparing them for all the chills, scares, and screams that a night at the park provides). To achieve this we've made good use of visuals across the site, showing off the uncanny make-up and excellent actors that make The Howl so effective, as well as embedding videos throughout to grab attention.
To drive conversions we've also made it as easy as possible to choose a visit date and to view the different ticket types by building in a clear calendar and highlighting ticketing links throughout. With all the information at their fingertips, visitors are able to quickly and easily plan a night out that they won't forget in a hurry.
With tickets now available we're expecting lots of traffic on the site and look forward to seeing improved conversions and a smooth customer flow as visitors benefit from the updated feel and get their tickets booked before they're all gone!
---
OTHER NEWS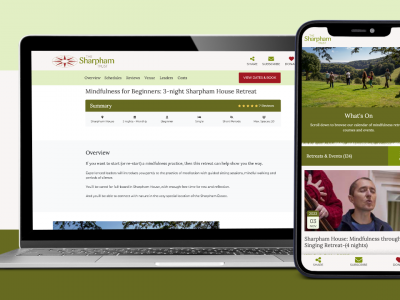 15
Aug
The Sharpham Trust stands as a prominent leader in the retreats sector, offering a diverse array of events aimed at...
09
Jan
In the fast-paced world of technology, where innovation is the heartbeat of progress, we recognise the immense potential it holds...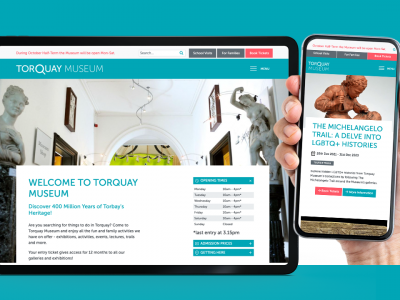 10
Nov
Torquay Museum, a valued client of Website Vision, embarked on an exciting rebranding journey.