Full steam ahead at East Somerset Railway
Posted By:
Website Vision | 30th January, 2018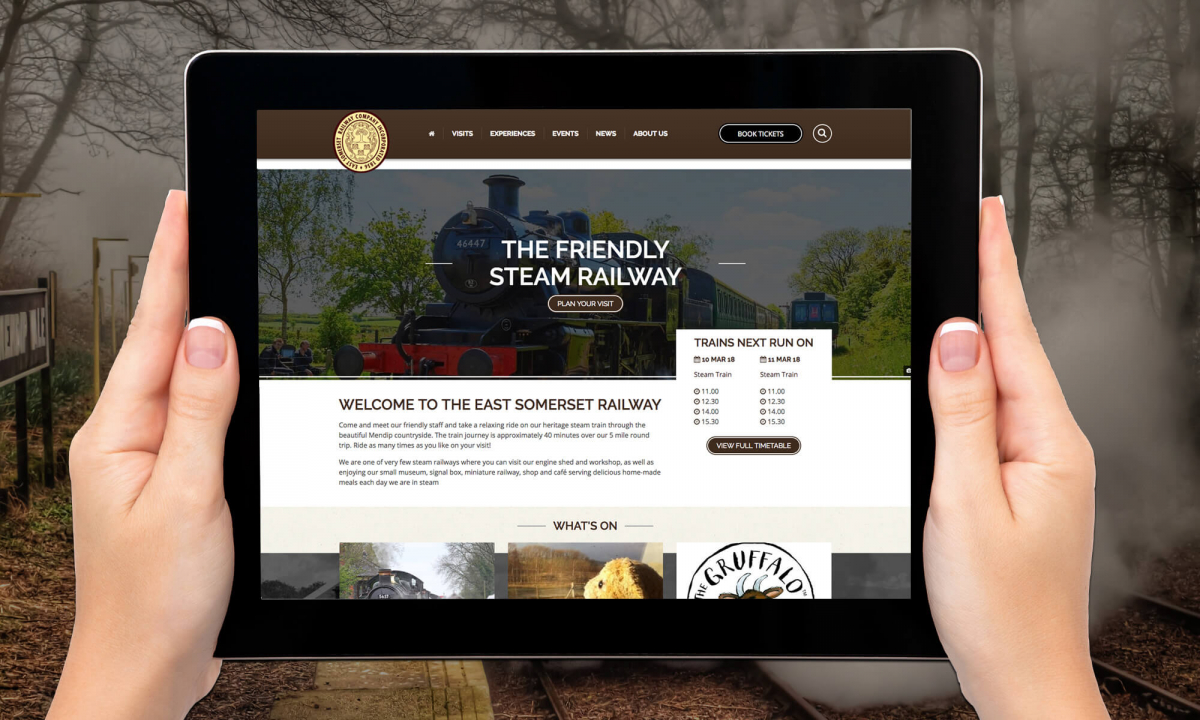 Introducing the new East Somerset Railway site; with a dynamic timetable and calendar, an integrated process for tickets and events, and a comprehensive CMS it's been designed to minimise admin time for the ESR team, while acting as a valuable advert for the railway.
We're happy to report that the railway team are delighted with the new site, and are looking forward to a long and happy relationship with them; check out the full case study or view the site at https://eastsomersetrailway.com/
---
OTHER NEWS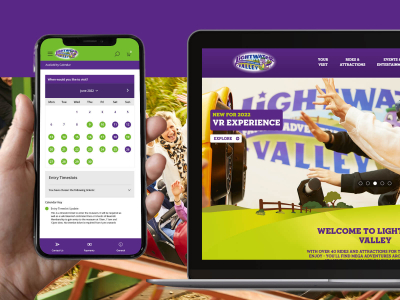 01
Jul
We love working with our clients to help them develop and grow their websites as their business progresses.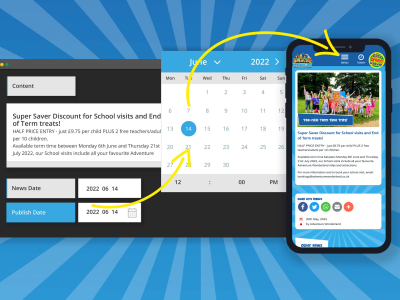 14
Jun
The secret to a great News or Blog section of the website for an attraction business is to have high-quality,...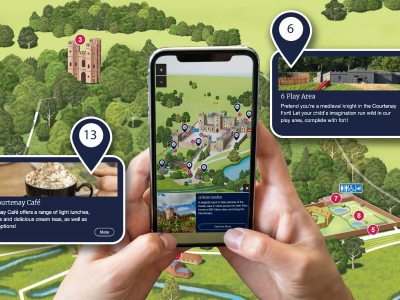 16
May
What is the purpose of a website? For so many businesses it is to inform and educate the visitors and...