Growing the Tulleys family
Posted By:
Website Vision | 16th June, 2017
We're excited to have helped Tulleys Farm with yet another website launch this week! The new Tulleys Escape site has been designed to show off the fantastic escape rooms now in situ at the farm. With a range of rooms, each with different challenges and puzzles to solve, the latest addition to the Tulleys family is already on track to be very popular, and we can't wait to have a go ourselves!
Have a look at the new site at https://www.tulleysescape.com/ or read more in our case study and ask yourself: Will You Escape?
---
OTHER NEWS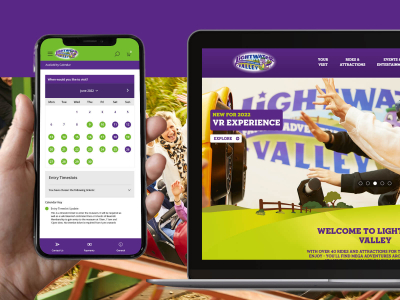 01
Jul
We love working with our clients to help them develop and grow their websites as their business progresses.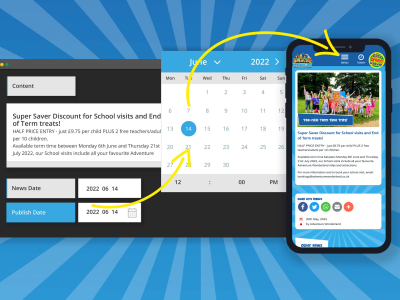 14
Jun
The secret to a great News or Blog section of the website for an attraction business is to have high-quality,...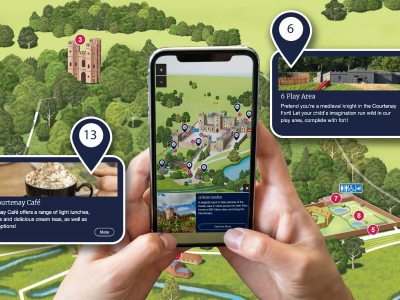 16
May
What is the purpose of a website? For so many businesses it is to inform and educate the visitors and...