Growing the Tulleys family
Posted By:
Website Vision | 16th June, 2017
We're excited to have helped Tulleys Farm with yet another website launch this week! The new Tulleys Escape site has been designed to show off the fantastic escape rooms now in situ at the farm. With a range of rooms, each with different challenges and puzzles to solve, the latest addition to the Tulleys family is already on track to be very popular, and we can't wait to have a go ourselves!
Have a look at the new site at https://www.tulleysescape.com/ or read more in our case study and ask yourself: Will You Escape?
---
OTHER NEWS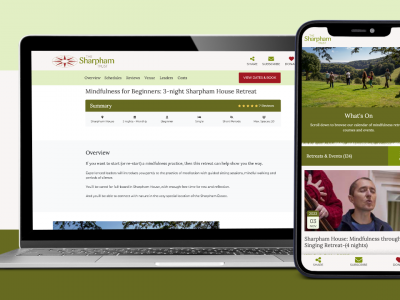 15
Aug
The Sharpham Trust stands as a prominent leader in the retreats sector, offering a diverse array of events aimed at...
09
Jan
In the fast-paced world of technology, where innovation is the heartbeat of progress, we recognise the immense potential it holds...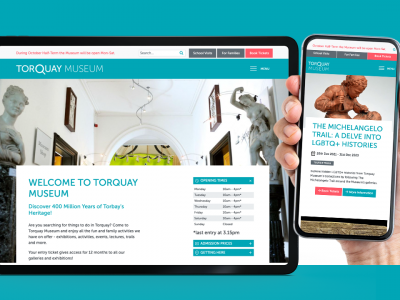 10
Nov
Torquay Museum, a valued client of Website Vision, embarked on an exciting rebranding journey.