Hello Website! Launching Hello Kingsbridge's new site
Posted By:
Website Vision | 15th May, 2017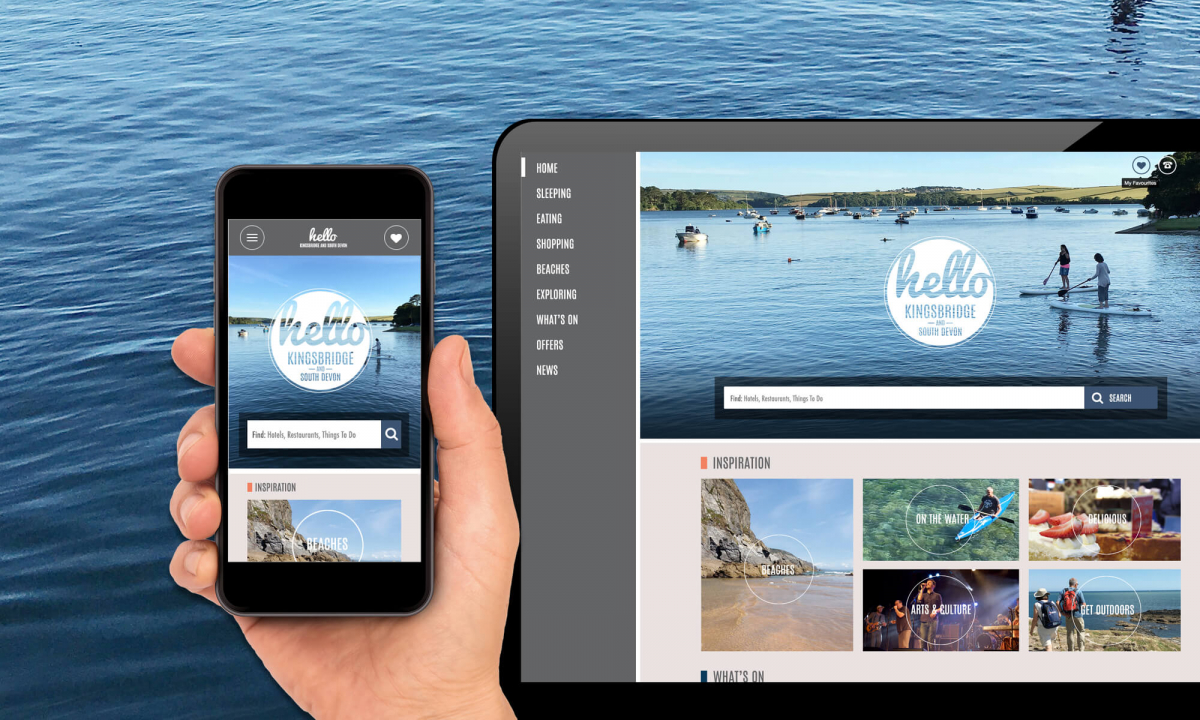 Say 'Hello' to Kingsbridge Information Centre's new website! The new site has been crafted to showcase the client's updated branding while providing a more tailored experience for customers. Visitors to the site can now browse events, companies, and activities, easily planning their perfect trip while saving items to their 'Favourites' to form a comprehensive itinerary.
Check out our case study for the full story, or browse the website at https://hellokingsbridge.co.uk/
---
OTHER NEWS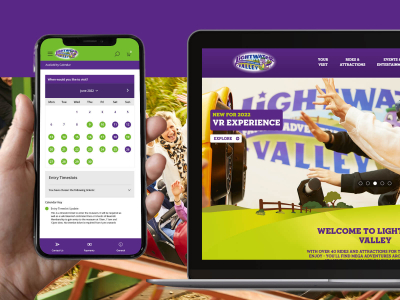 01
Jul
We love working with our clients to help them develop and grow their websites as their business progresses.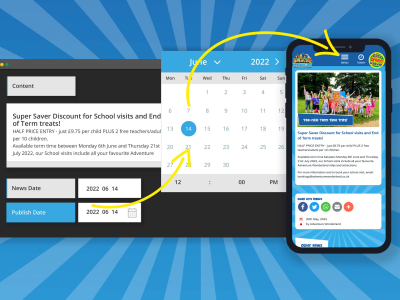 14
Jun
The secret to a great News or Blog section of the website for an attraction business is to have high-quality,...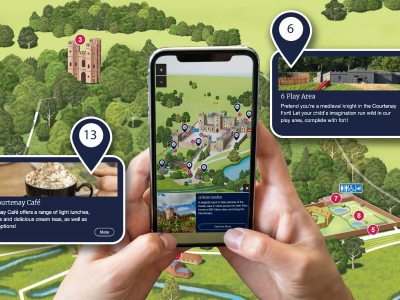 16
May
What is the purpose of a website? For so many businesses it is to inform and educate the visitors and...