Hello Website! Launching Hello Kingsbridge's new site
Posted By:
Website Vision | 15th May, 2017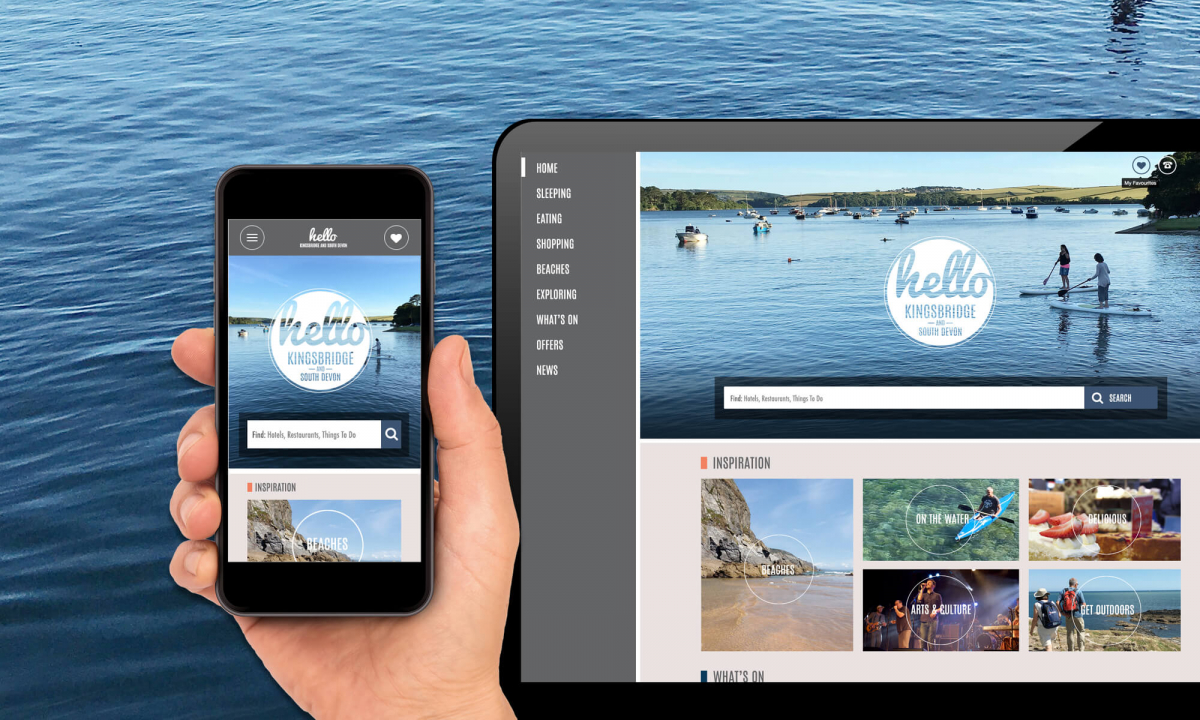 Say 'Hello' to Kingsbridge Information Centre's new website! The new site has been crafted to showcase the client's updated branding while providing a more tailored experience for customers. Visitors to the site can now browse events, companies, and activities, easily planning their perfect trip while saving items to their 'Favourites' to form a comprehensive itinerary.
Check out our case study for the full story, or browse the website at https://hellokingsbridge.co.uk/
---
OTHER NEWS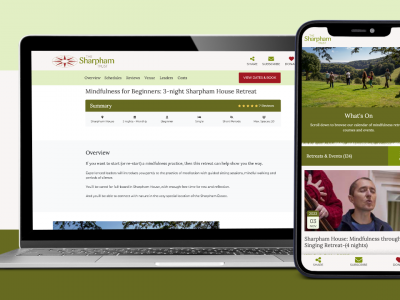 15
Aug
The Sharpham Trust stands as a prominent leader in the retreats sector, offering a diverse array of events aimed at...
09
Jan
In the fast-paced world of technology, where innovation is the heartbeat of progress, we recognise the immense potential it holds...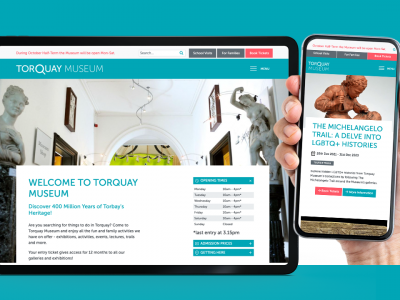 10
Nov
Torquay Museum, a valued client of Website Vision, embarked on an exciting rebranding journey.