Introducing the new BIAZA website
Posted By:
Website Vision | 10th May, 2017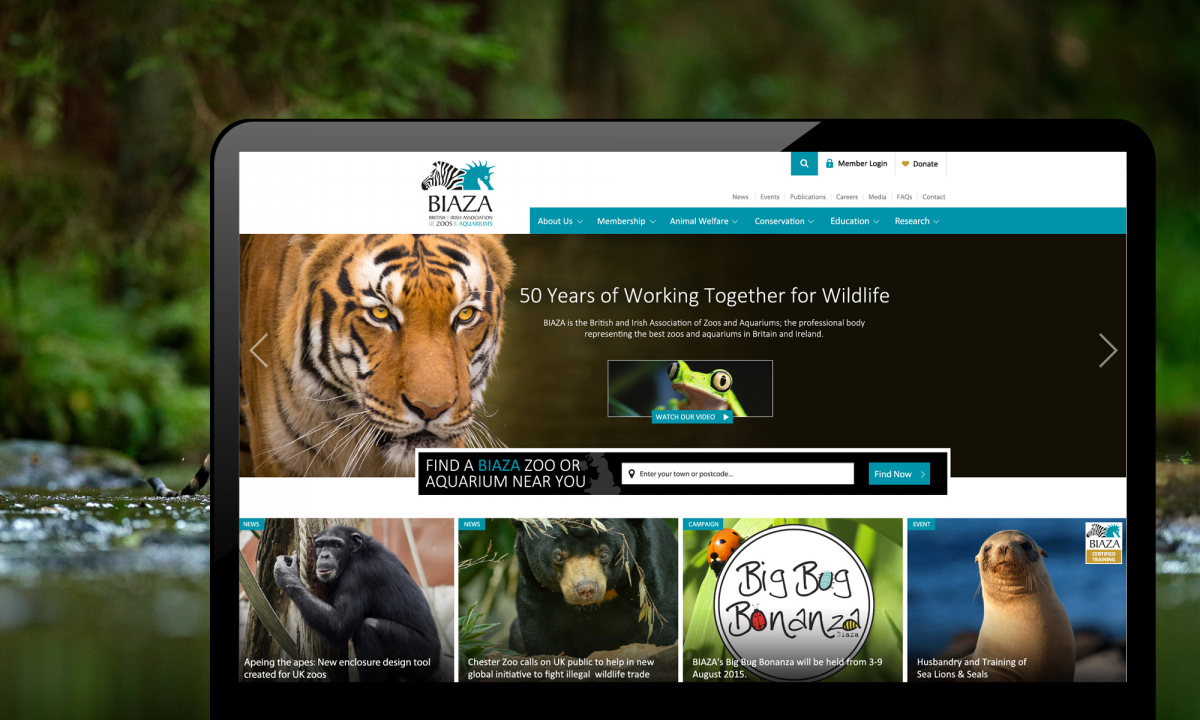 We're pleased to announce the release of BIAZA's new website! Several months in the planning, the new site brings an intuitive interface to allow customers to find zoos and aquariums nearby, as well as showcasing the variety of campaigns and projects which BIAZA is involved in, including promoting animal welfare, conservation, and education.
You can find out more about the project through our case study on it, or jump straight to the website at https://biaza.org.uk/!
---
OTHER NEWS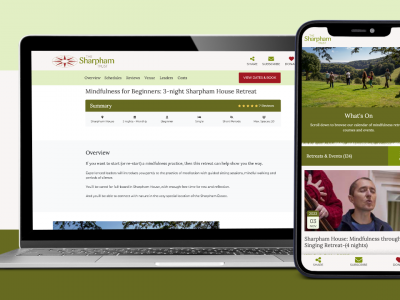 15
Aug
The Sharpham Trust stands as a prominent leader in the retreats sector, offering a diverse array of events aimed at...
09
Jan
In the fast-paced world of technology, where innovation is the heartbeat of progress, we recognise the immense potential it holds...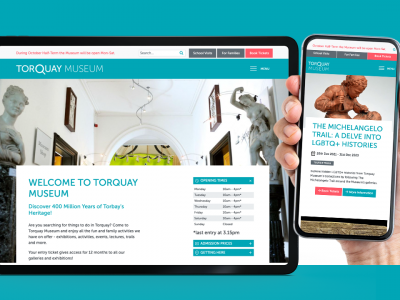 10
Nov
Torquay Museum, a valued client of Website Vision, embarked on an exciting rebranding journey.