Shakespeare's Schoolroom site refresh
Posted By:
Website Vision | 12th March, 2021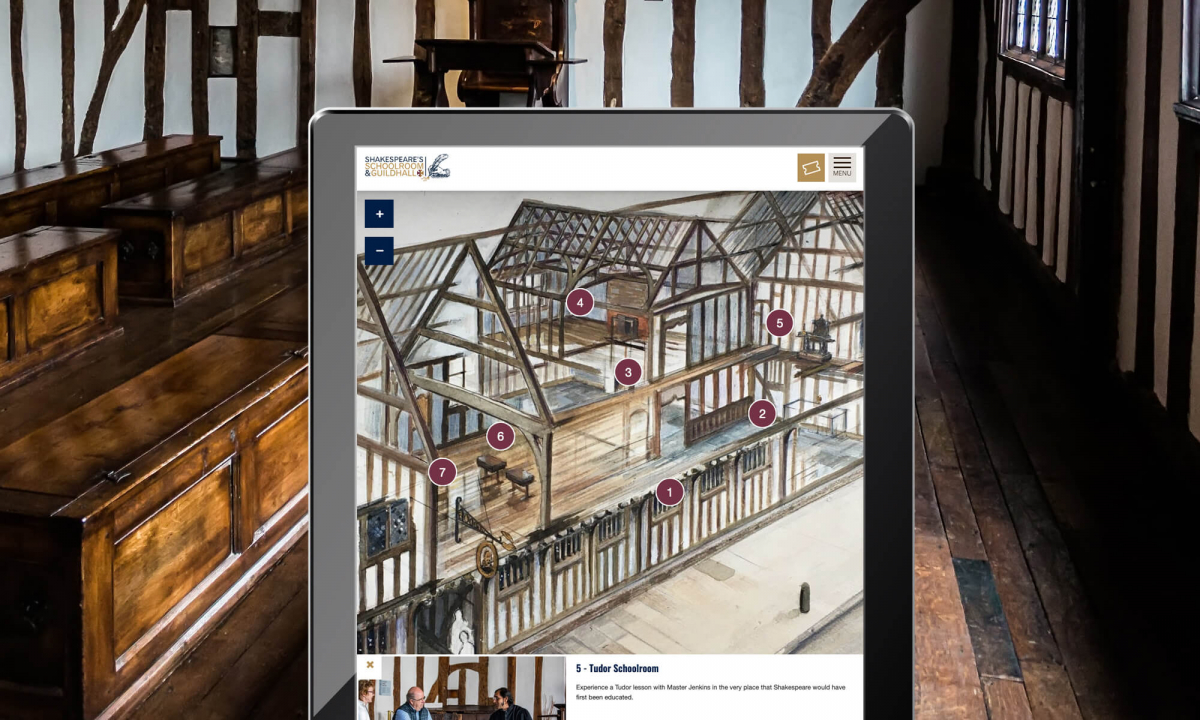 We're pleased to announce that we've launched the new website for Shakespeare's Schoolroom & Guildhall this week! Having created the previous website several years ago when the Schoolroom first opened to the public we were delighted to be able to work with the Shakespeare team again to give the site a refresh.
Although the existing site was still performing well it was moving toward the end of its intended lifespan and we were keen to update it before the customer experience began to be affected. Using Google Analytics we were able to establish which elements of the site were the most and least effective and then create a new website based on this to make it as user friendly as possible.
Mobile optimisation was a key goal for the new website; we've created the new site using a mobile-first approach to make sure that it's equally powerful and intuitive regardless of the device used to view it. We've also been able to implement our latest CMS platform, making it easier than ever for the Schoolroom team to keep the site up to date.
Check out the new website at https://www.shakespearesschoolroom.org or view our full case study to find out more about the build process.
---
OTHER NEWS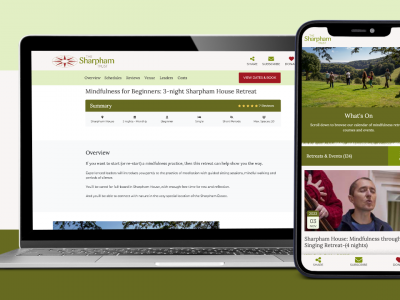 15
Aug
The Sharpham Trust stands as a prominent leader in the retreats sector, offering a diverse array of events aimed at...
09
Jan
In the fast-paced world of technology, where innovation is the heartbeat of progress, we recognise the immense potential it holds...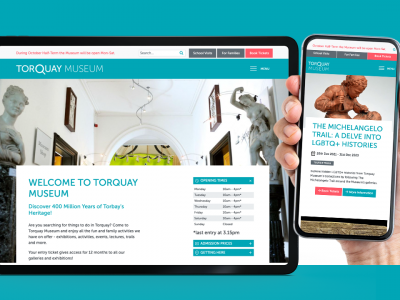 10
Nov
Torquay Museum, a valued client of Website Vision, embarked on an exciting rebranding journey.