The benefits of adding an interactive attraction map to your website
Posted By:
Jasmine Horton | 16th May, 2022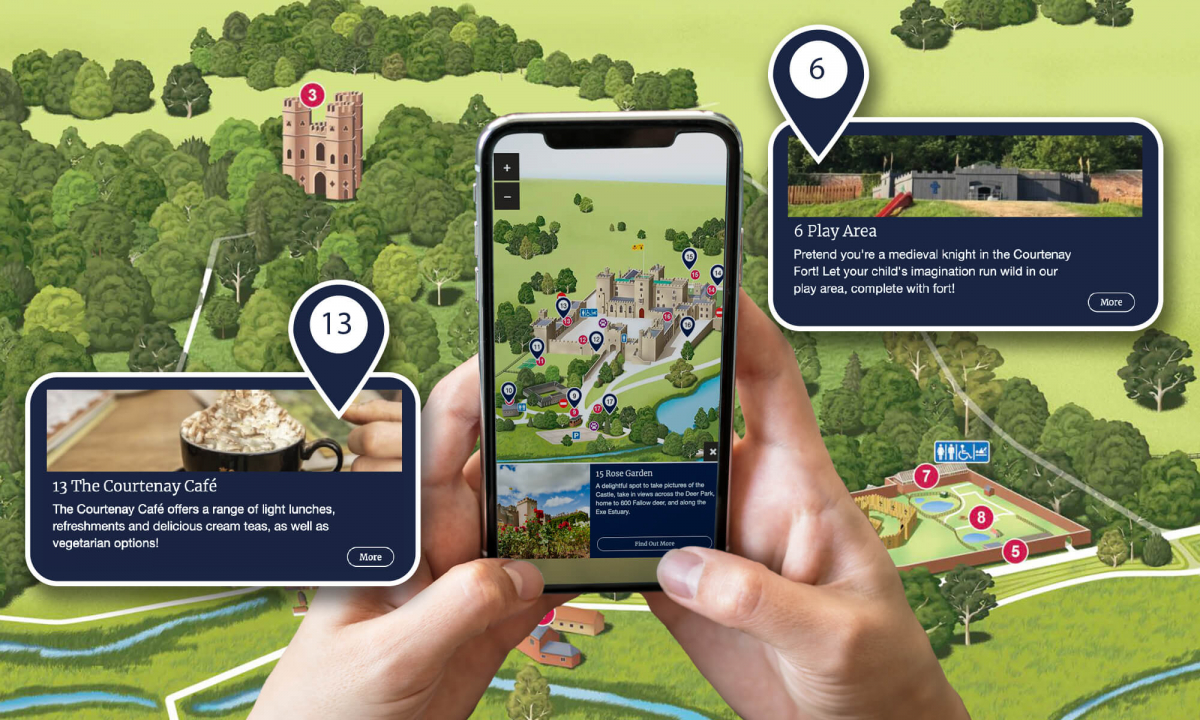 What is the purpose of a website? For so many businesses it is to inform and educate the visitors and encourage them to become repeat customers.
The best way to break through that barrier that turns a casual website visitor into a repeat customer is to provide the best answers to their questions. Removing friction and frustration helps build trust in your business.
How can an interactive attraction map help?
For many businesses in the tourism and attraction industry, the staple of your in-person experience has been handing out maps when visitors entered. Now in the modern world, many customers want the immediate answers at their fingertips. They also would prefer them in a format that is an environmentally friendly solution.
At Website Vision, we have helped many attractions develop an interactive attraction map that is easily available on their website.
For Adventure Wonderland, we helped them transform their park map into an interactive map. With the click of a mouse, or, more likely, the tap of a finger, you can move around their park map, tap on a hotspot and find out more about each ride.
We have also worked with Seaton Tramway to develop an interactive map of their tram route. Their route map helps showcase the line, its local landmarks and what to expect whilst you ride their wonderfully unique tramway. With information about each hotspot popping up on click or tap, it makes it really easy to learn more about their route.
Powderham Castle also worked with us to develop an interactive map of their grounds. With 3500 acres of land to explore, their online grounds map helps guide people around. It also helps encourage them to visit wonderful locations such as The American Garden and The Belvedere Tower. Their online map makes it easier for visitors to plan their visit in advance and navigate when they're on the Castle's grounds.
Why does it make for a better user experience?
One of the key principles of good website design is to capture visitors and to keep them engaged. With an interactive map, it is such an immersive experience that every user cannot help but click or tap and move around the map!
There is something so fun and enjoyable about being able to interact with a map on your phone. By taking the paper format and turning it into an online experience, it makes it much more engaging.
The most important and fundamental part of the user experience is that it will provide such obvious satisfaction to visitors. Whilst looking at places to go, or whilst at a venue and not sure what you can explore, having the answers so easily accessible on their phone reduces frustration.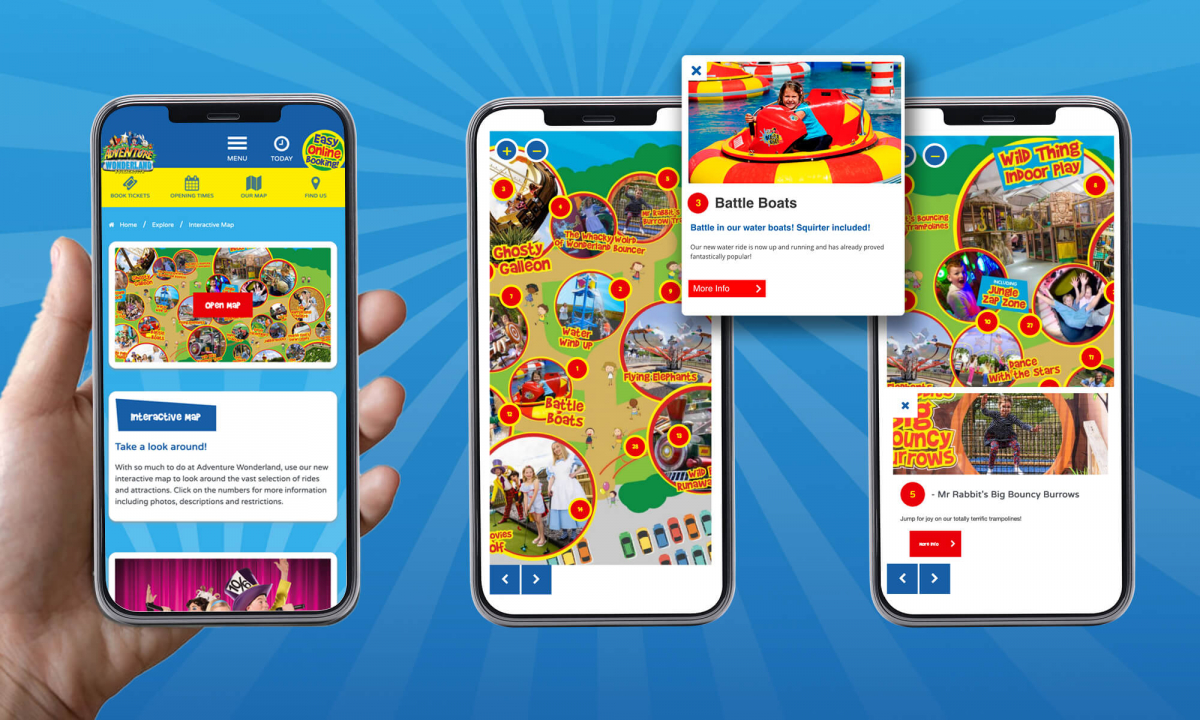 Does it work well on mobile devices?
We are constantly working with our clients and looking at their Google Analytics to help them maximise their website. One of the most noticeable shifts has been towards mobile usage. Nearly all of our clients are seeing in excess of 80% of all website visitors being on mobile devices.
With mobile being so important, an interactive attraction map would have to work well on mobile devices. Luckily, the map module we have implemented for many clients works seamlessly on all devices.
As we have already considered, a key advantage of an interactive map is that you can keep it in your pocket on your phone. With our maps being mobile-friendly we can help attractions become even more environmentally friendly!
How can we get started with an interactive map?
If you are looking to improve your online visitor experience, find out how we can help you develop a website that provides an immersive, interactive experience.
Alongside our new calendar module, our interactive attraction map functionality is another part of what we offer that makes us the perfect solution for any leisure, tourism and attraction business. Get in touch with us to find out more about how we can help.
---
OTHER NEWS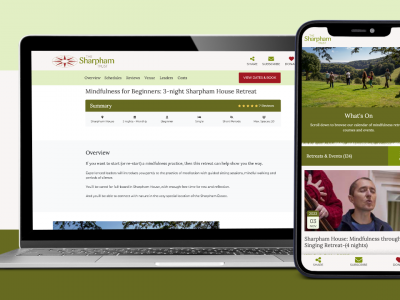 15
Aug
The Sharpham Trust stands as a prominent leader in the retreats sector, offering a diverse array of events aimed at...
09
Jan
In the fast-paced world of technology, where innovation is the heartbeat of progress, we recognise the immense potential it holds...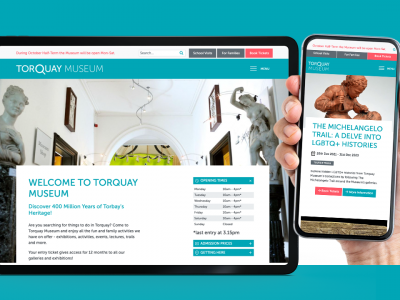 10
Nov
Torquay Museum, a valued client of Website Vision, embarked on an exciting rebranding journey.