Welcoming the new Healeys Cyder site
Posted By:
Jasmine Horton | 6th March, 2020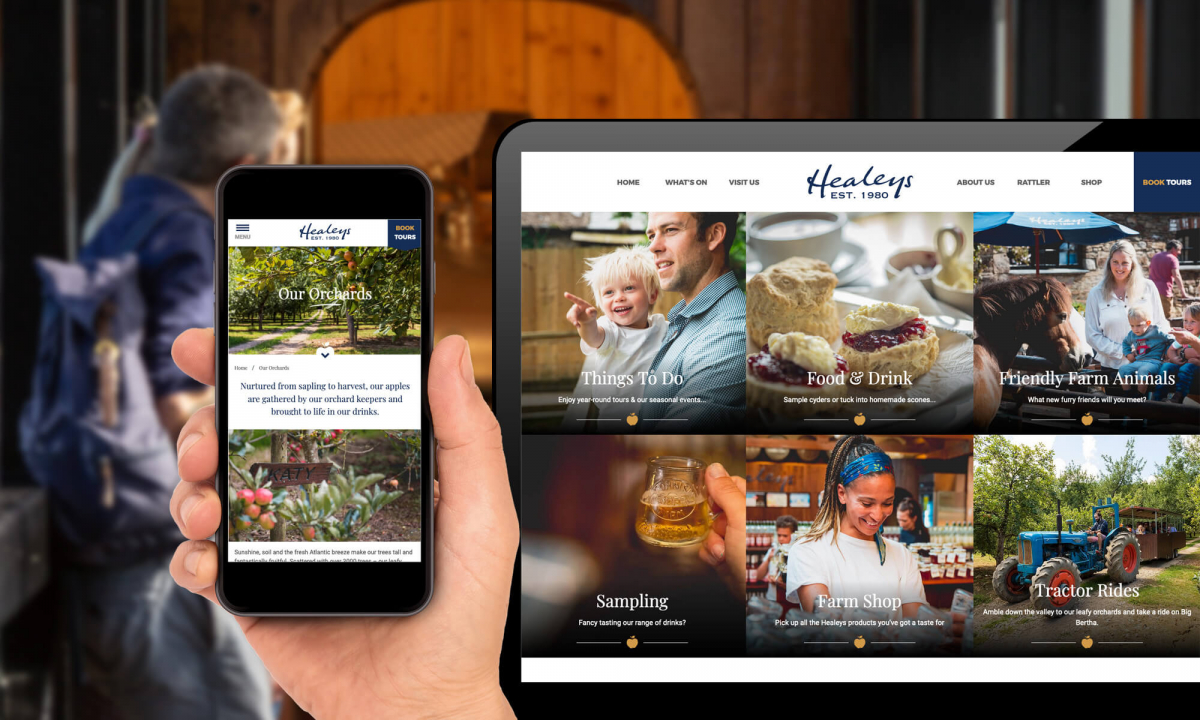 We were excited to announce the launch of the new Healeys Cyder Farm website this week! With a built-in shop and templated styling for new themed pages, we're feeling pretty pleased with it, if we do say so ourselves.
The new site carries through the Healeys feel, promoting their family values to welcome new and returning visitors alike. We've employed this tone to introduce customers to Healeys' wide range of products, from the well-known Rattler Cyder range to more specialist items, helping to ensure that each customer goes away happy.
Check out our full case study, or check out the new website at https://healeyscyder.co.uk
---
OTHER NEWS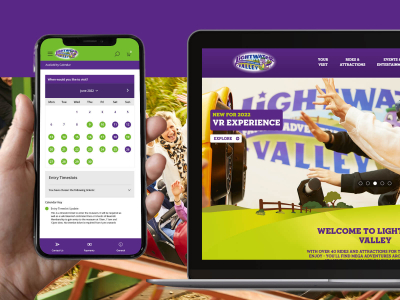 01
Jul
We love working with our clients to help them develop and grow their websites as their business progresses.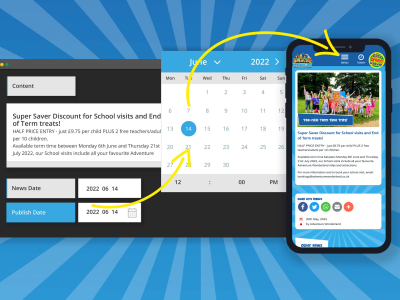 14
Jun
The secret to a great News or Blog section of the website for an attraction business is to have high-quality,...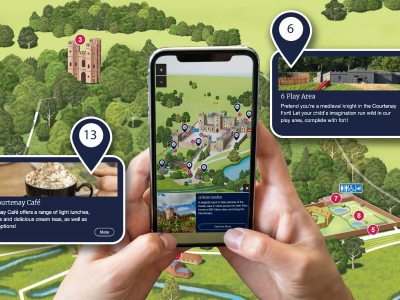 16
May
What is the purpose of a website? For so many businesses it is to inform and educate the visitors and...