Welcoming the new Healeys Cyder site
Posted By:
Jasmine Horton | 6th March, 2020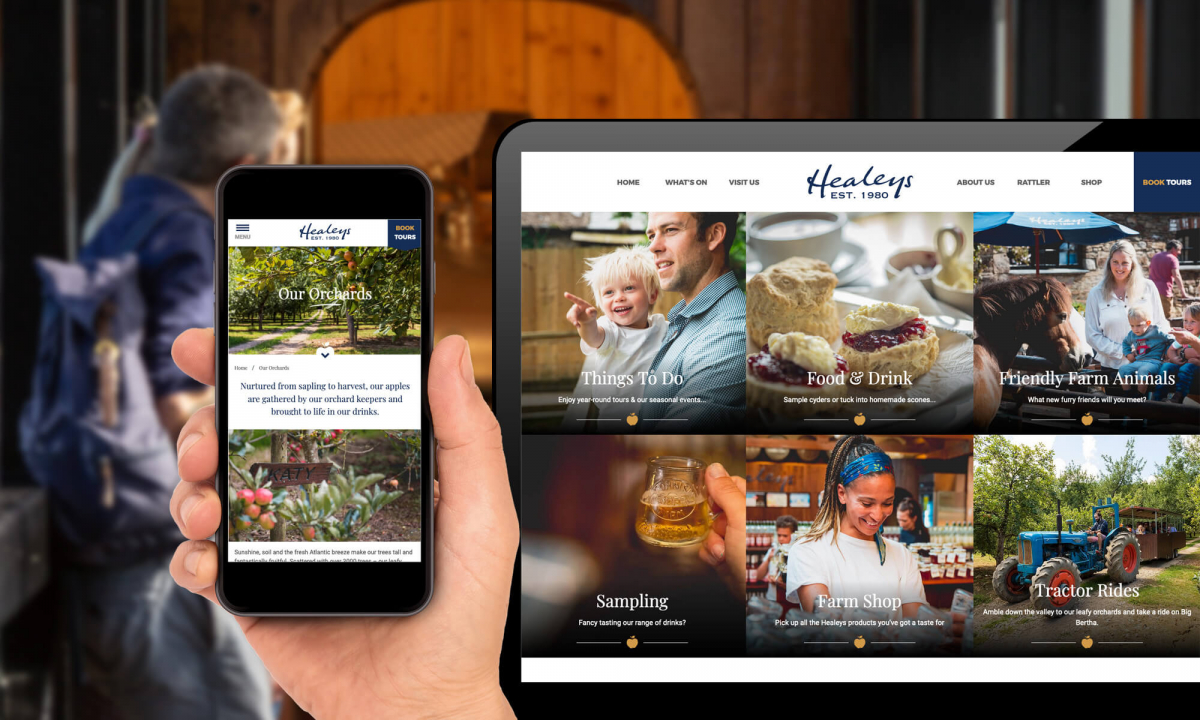 We were excited to announce the launch of the new Healeys Cyder Farm website this week! With a built-in shop and templated styling for new themed pages, we're feeling pretty pleased with it, if we do say so ourselves.
The new site carries through the Healeys feel, promoting their family values to welcome new and returning visitors alike. We've employed this tone to introduce customers to Healeys' wide range of products, from the well-known Rattler Cyder range to more specialist items, helping to ensure that each customer goes away happy.
Check out our full case study, or check out the new website at https://healeyscyder.co.uk
---
OTHER NEWS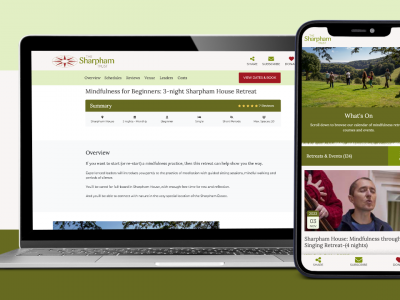 15
Aug
The Sharpham Trust stands as a prominent leader in the retreats sector, offering a diverse array of events aimed at...
09
Jan
In the fast-paced world of technology, where innovation is the heartbeat of progress, we recognise the immense potential it holds...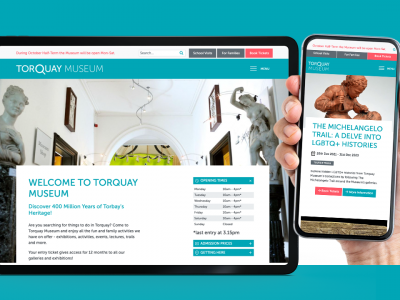 10
Nov
Torquay Museum, a valued client of Website Vision, embarked on an exciting rebranding journey.